Essential Winter Skin Care Routine
January 26, 2017
Between the cold air and blustery winds, your skin has put up with a lot these past few months. Perhaps it's time for a little treat, no? We asked Amanda Holstein, the beauty-savvy blogger behind Advice From A 20 Something, for top picks from her winter skin care routine. Read on for her must-have miracle workers, and remember: moisturize, moisturize, moisturize!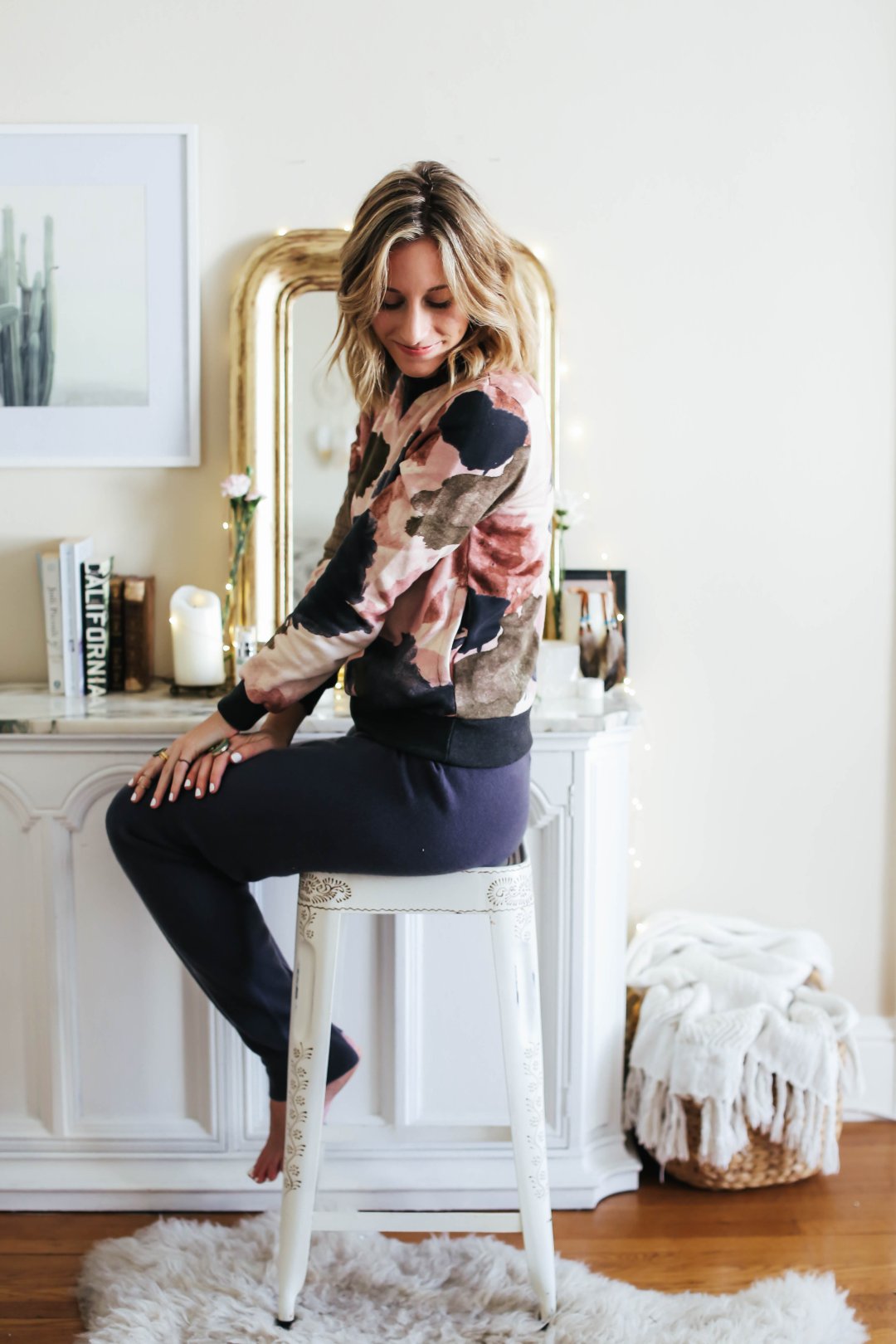 Facial Serums
"If your skin tends to get a little red during winter, facial serums are a must. They're formulated for sensitive skin, and the lightweight formula is perfect for layering under moisturizer."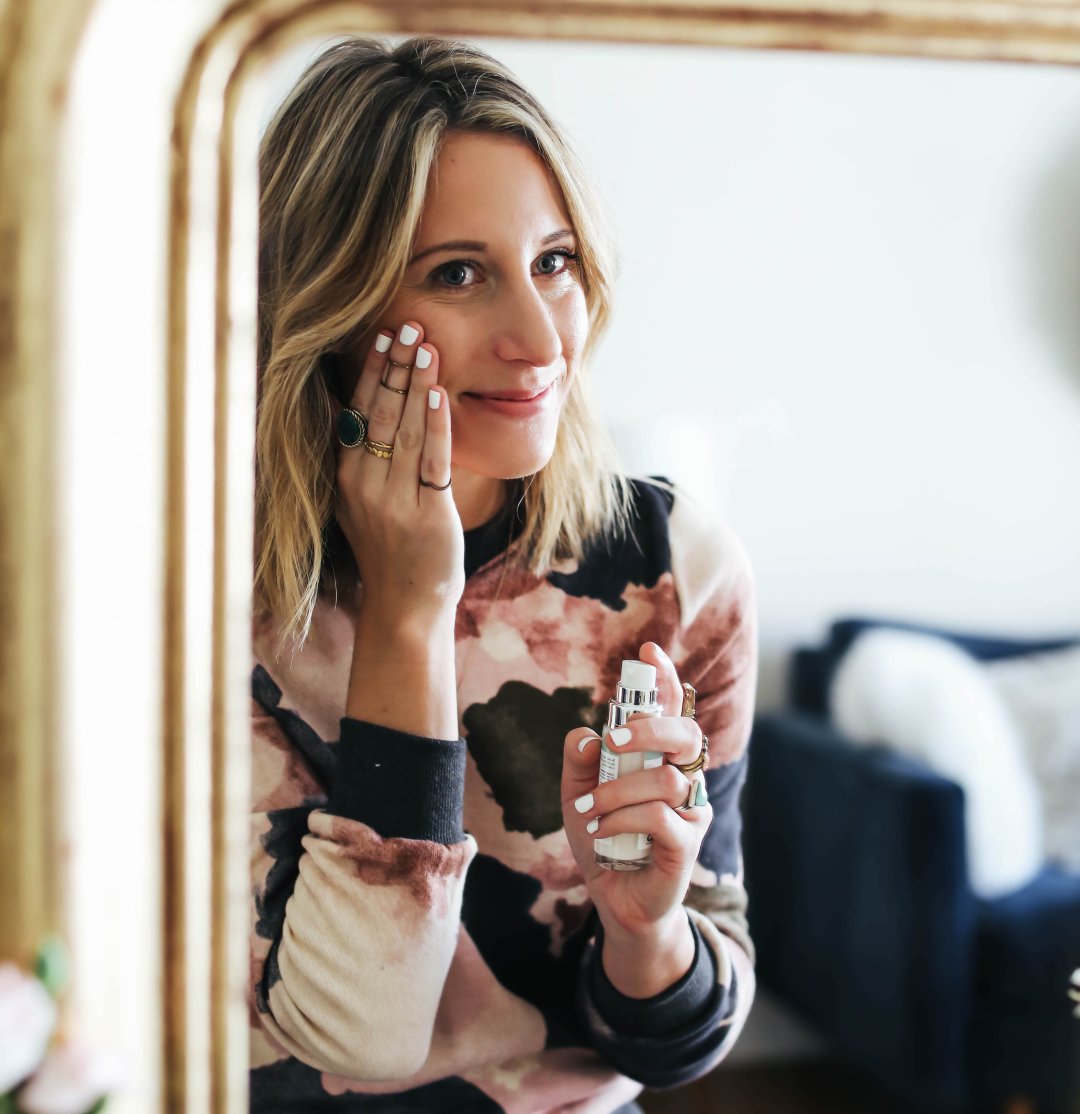 French Girl Organics Facial Polish
"Dullness is usually the result of dead skin cells building up, so exfoliating is key. This all-natural powder contains organic botanicals that gently exfoliate without over-drying. Use this baby two to three times a week and your skin will thank you!"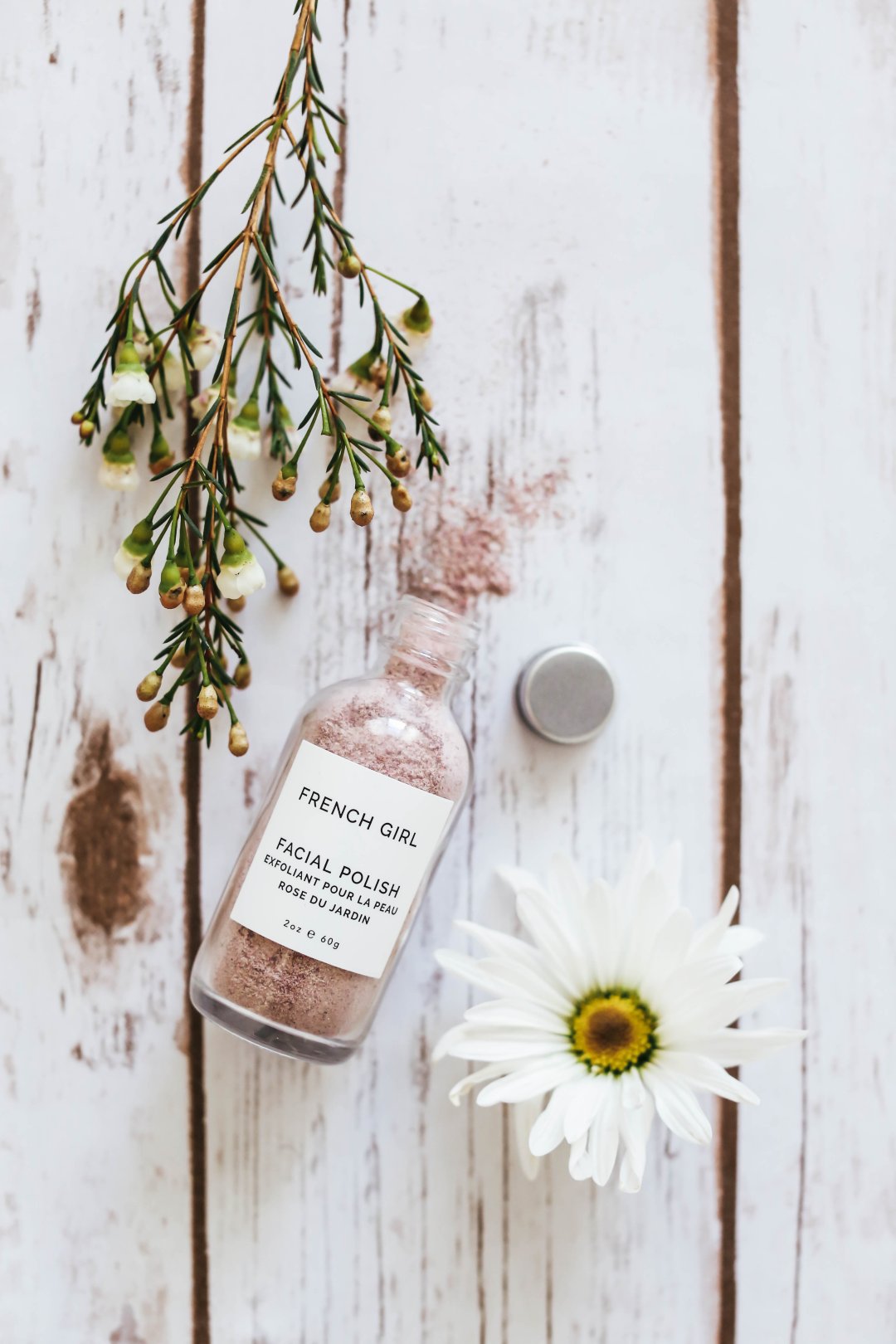 Eve Lom Moisture Mask
"I don't know what I did before this mask! It's like having a mini spa treatment in your home. It's packed with vitamin E and botanical extracts, both essential for restoring moisture."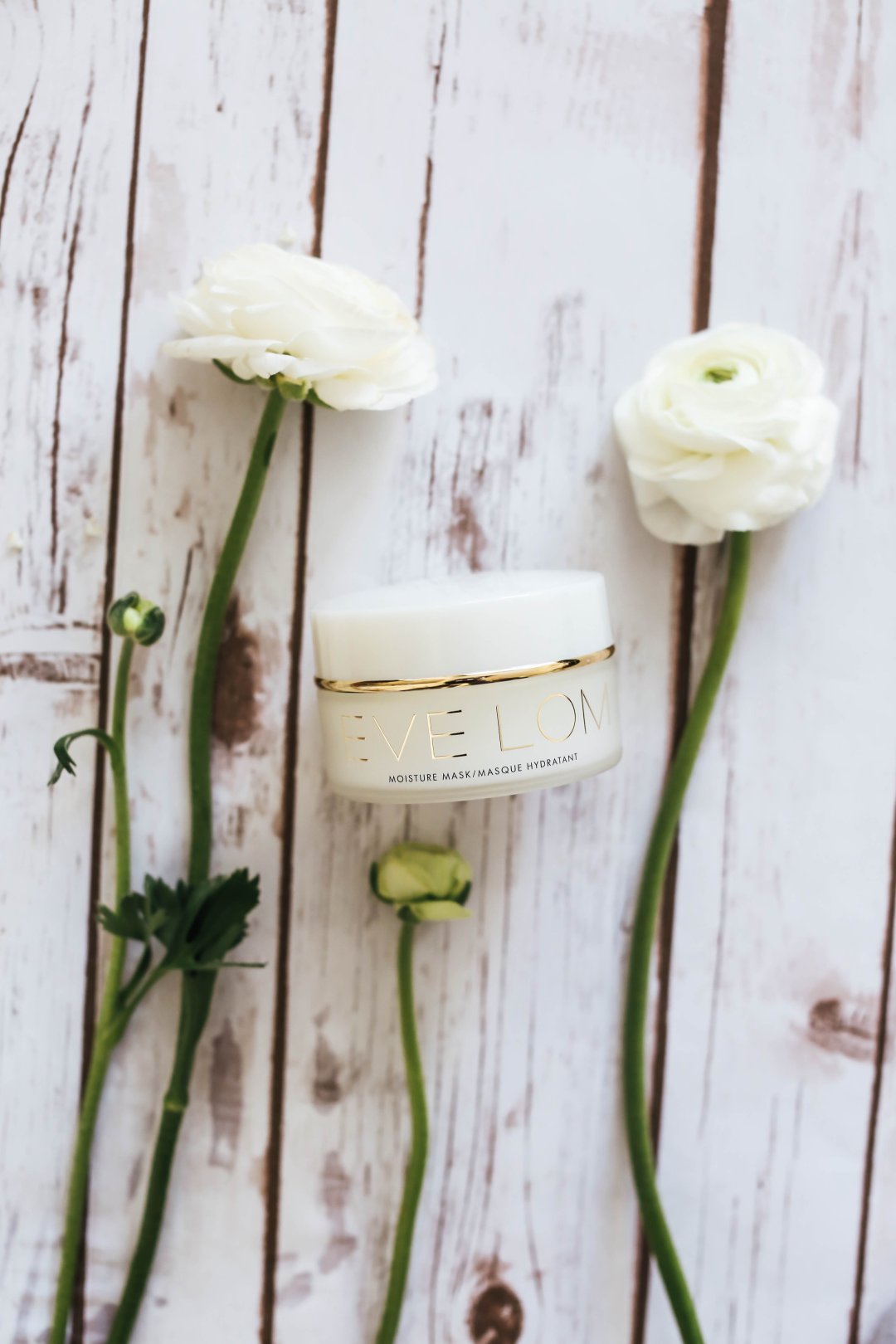 Maya Water Facial Mist
"If you've ever experienced that intense gust of wind while walking to get your midday coffee, you know it can dry your skin in an instant. That's why I love carrying this on-the-go mist for added moisture. One spritz, and you'll feel instantly hydrated and refreshed."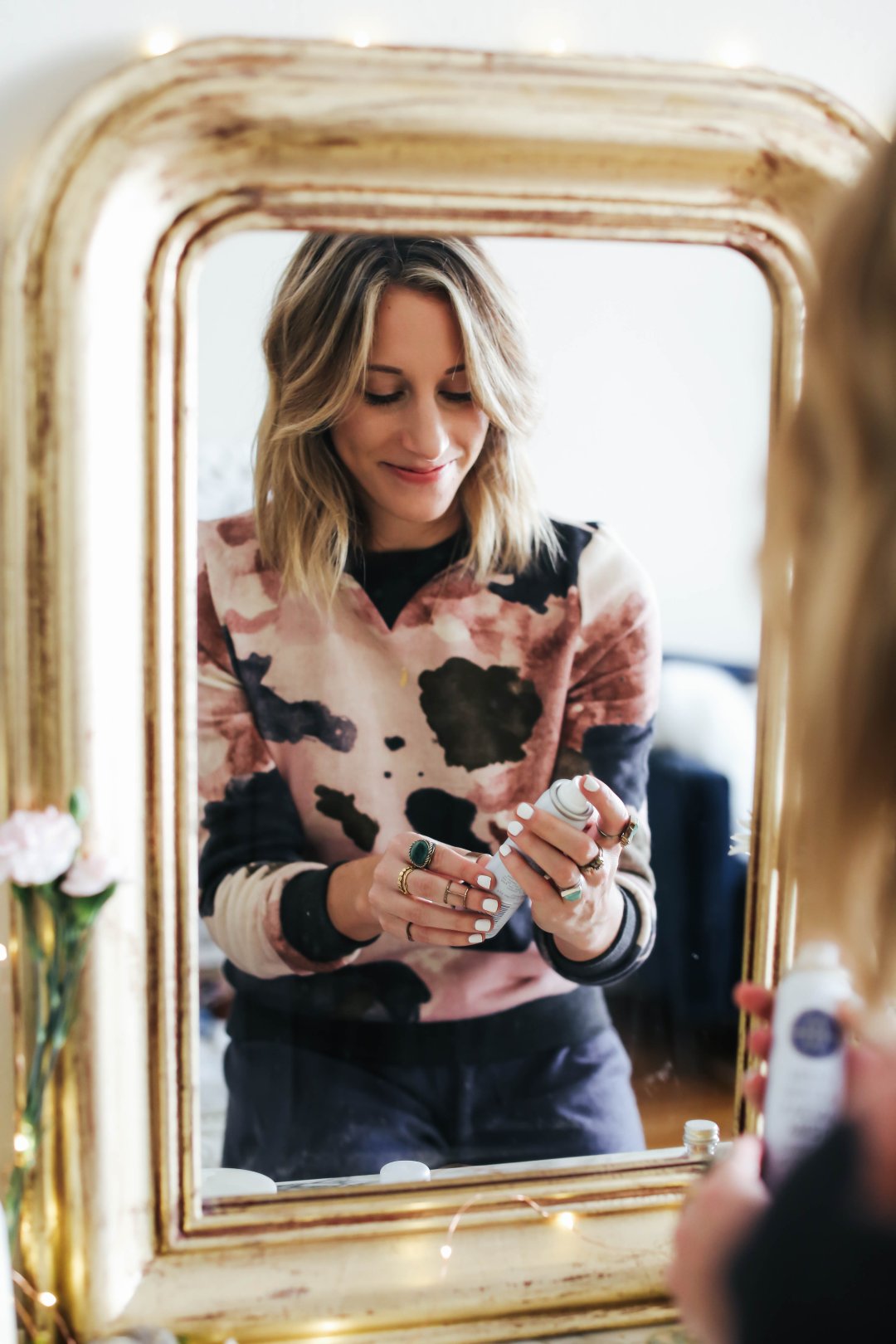 Photos by Andrea Posadas
Find more winter skin care favorites, right this way.