Road Trip Essentials: Cross-Country With Tifforelie
March 15, 2017
There's something special—magical, even—about a road trip. Each day begins with an adventure on the horizon, each night ends with memories in the rearview. So when Tiffany Mitchell (aka @Tifforelie) invited us along for a cross-country ride? We happily accepted, of course. Starting in Savannah, she packed up her camper and set her sights on New Orleans, Austin, Marfa, White Sands, Joshua Tree, San Diego, Los Angeles and Big Sur. Here, she shares some tips, tricks and highlights from the road.
I'm so glad I packed flowy dresses! They're a road trip staple. When you're spending long days in the car, being able to change quickly and look put together is essential.
I wish I packed more cozy sweaters. Desert evenings are so much cooler than I expected, even when it's 80 degrees during the day.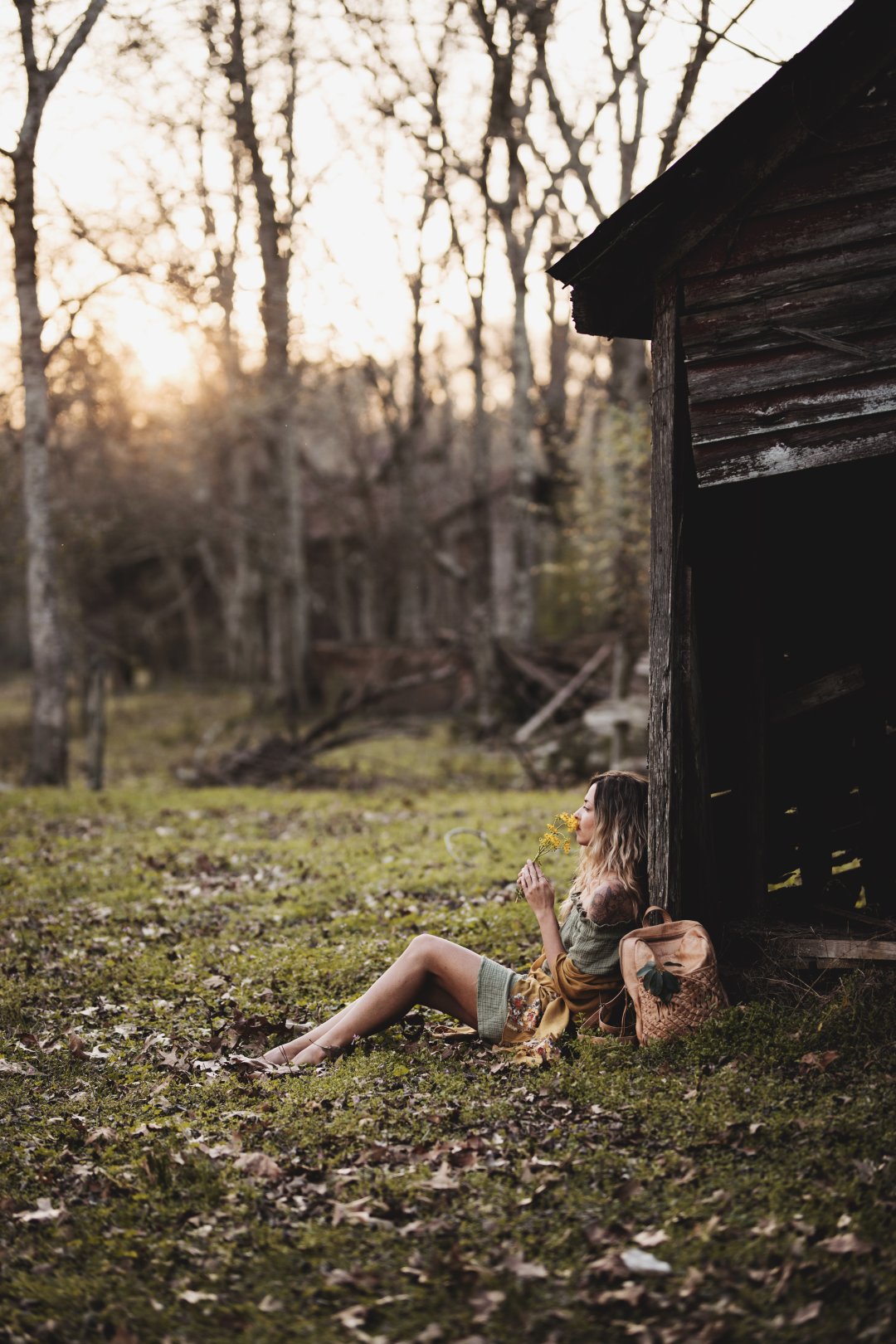 A great road trip playlist includes Patty Griffin, Buddy Holly, Paul Simon, The Everly Brothers, Lennon & Maisy, Iron & Wine and Ellie Goulding.
Nashville had the best music. 
The canyons outside Lake Havasu had the best sunsets.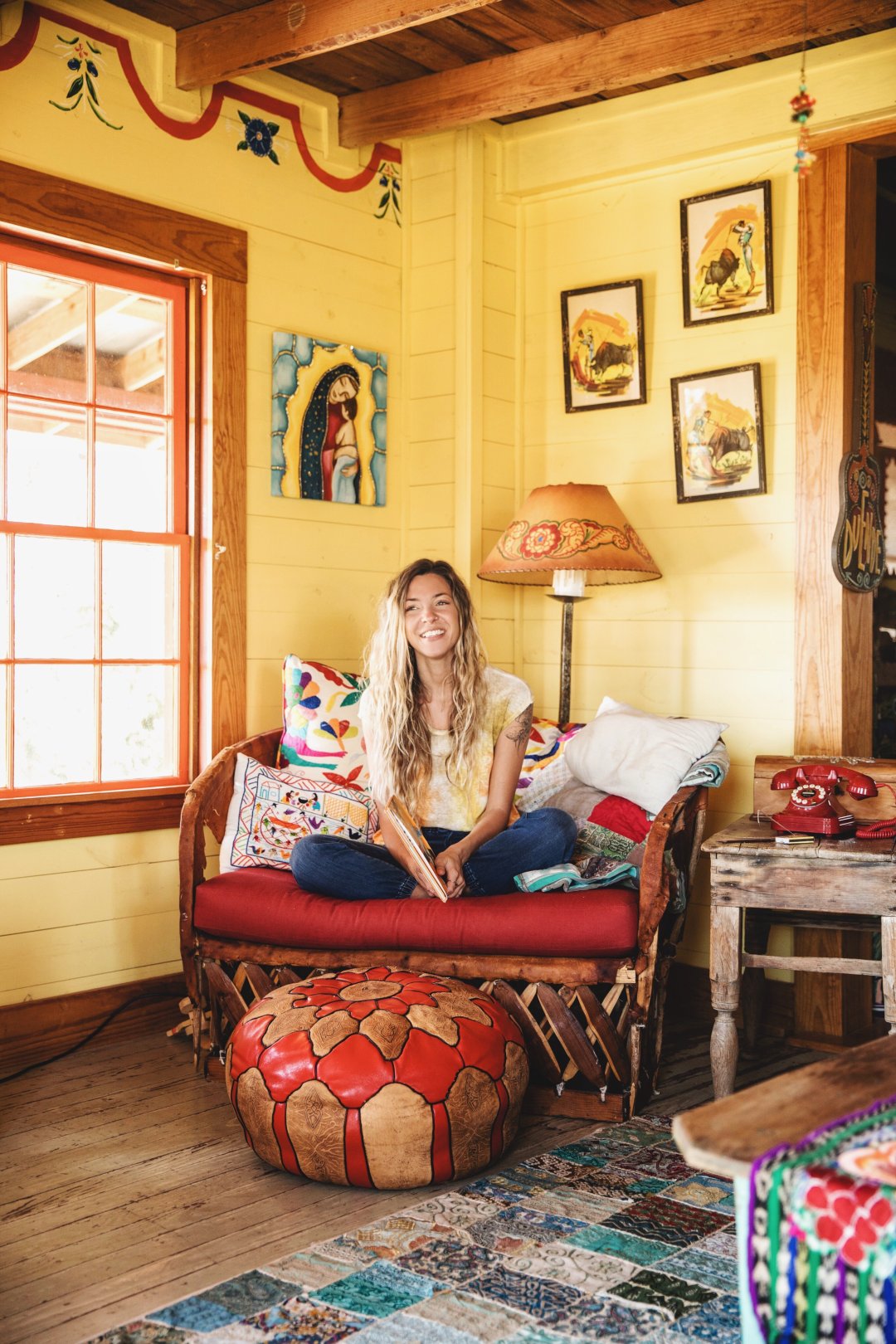 Abbot Kinney in Venice Beach had the best shopping.
My favorite thing about camping is having my entire world on wheels, knowing that I can go anywhere the wind blows.
The best thing I ate was the gluten-free chocolate chip muffins at Pannikin Coffee & Tea in Encinitas. They also have the best cold brew—order it black!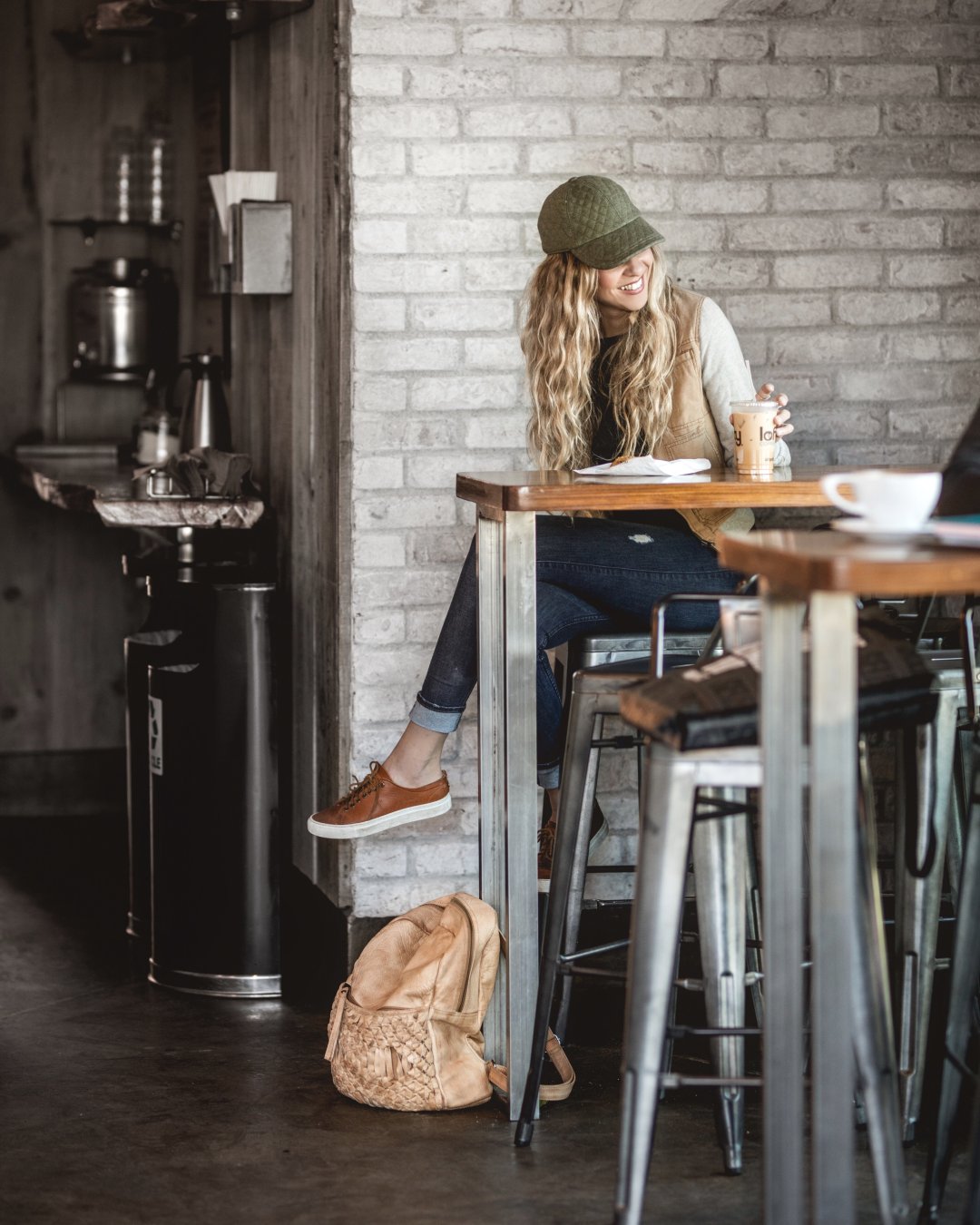 I'll never forget waking up to the sound of waves crashing against the shoreline in Malibu.
I can't wait to go back to Rancho Pillow in Round Top, Texas.
Next on my travel list is Hawaii!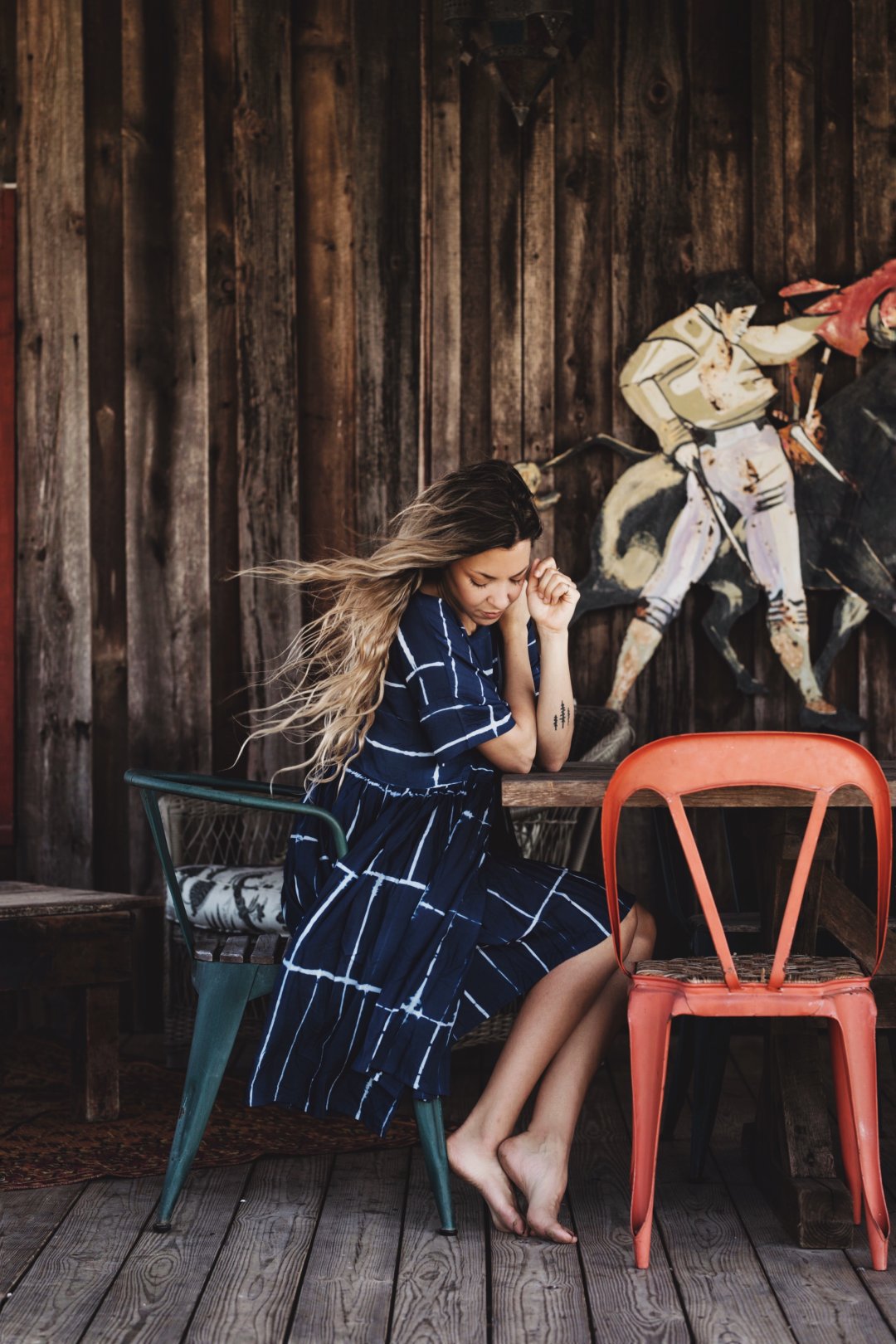 Trip on the horizon? Visit The Getaway Shop!