Personal Styling: High-Summer Chic
August 2, 2016
At the risk of stating the obvious, it's hot out there. And unfortunately for most of us, waiting out August on the beach isn't an option. So how to stay cool and look chic when the weather is working against you? For that, we checked in with three ace personal stylists from our New York stores. Take it away, ladies!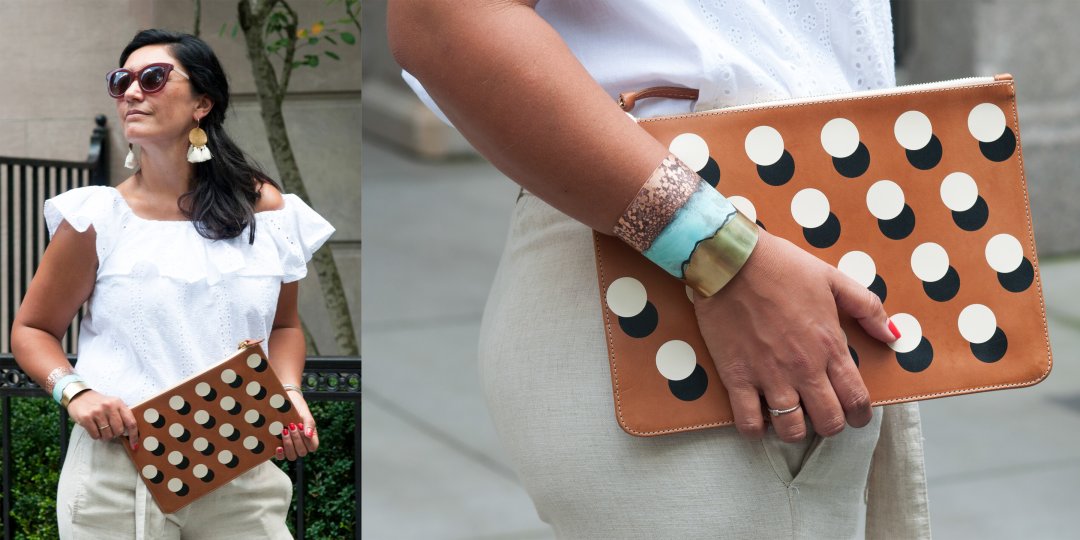 "My motto is, you can never go wrong with head-to-toe shades of white in summer. A cotton top and linen wide-legs keep things airy, while texture creates interest. I love this clutch from Clare V.—it adds a pop of pattern, but it's still neutral." – Griselda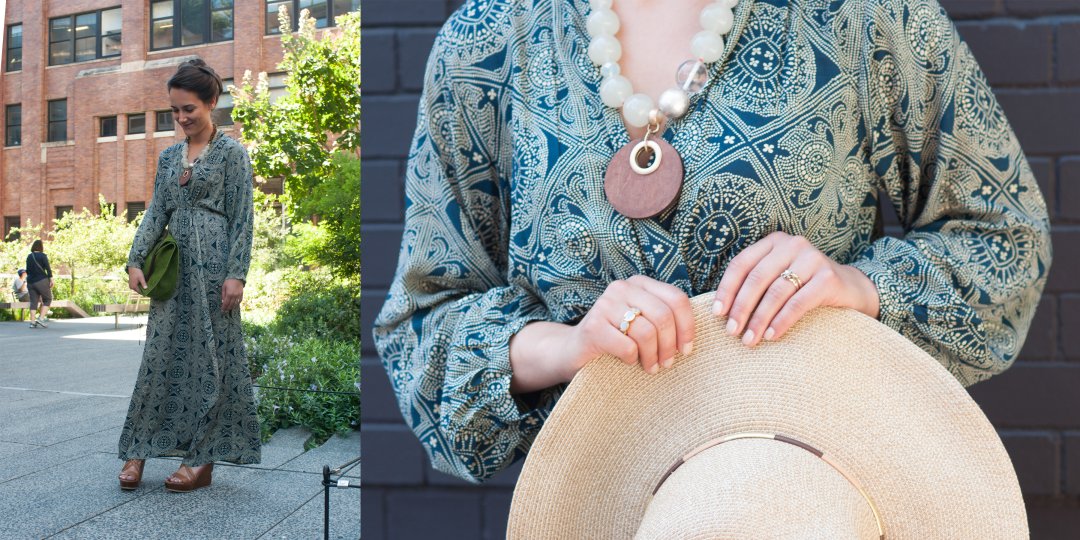 "For me, it's all about versatility. You can truly wear this dress anywhere: to work, to dinner, on vacation—it even doubles as a beach coverup. The pattern is timeless and sophisticated, and although it covers a lot, it's incredibly light and cool." – Monique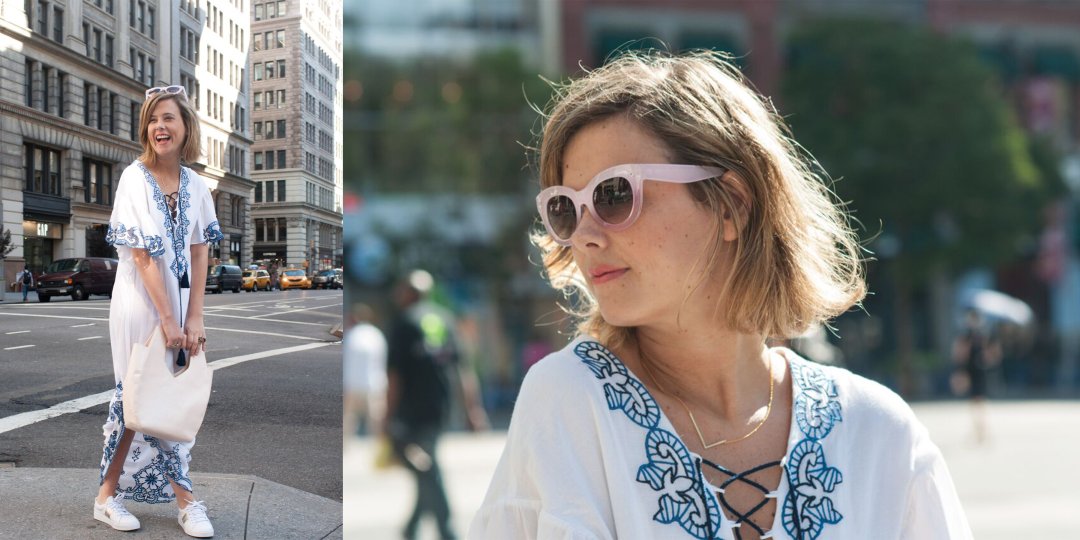 "I love a statement piece, but I also like to make my own statement. For this embroidered maxi, I kept things playful with pink sunnies and sneaks. I knotted the hem for walking to work, but I like the look so much I might keep it!" – Lara
For more summer solutions, get in touch with our personal styling team today.
All style, #nofilter: follow our personal stylists on Instagram!