Personal Styling: Gifting By The Bundle
November 30, 2016
A cozy sweater is always welcome under the tree. But how, we wondered, could we make this great present the perfect present? For that we turned to Blair, our gifter-in-chief and personal stylist extraordinaire. Starting with some of our favorite, coziest pullovers, she added this, that and just-the-thing to create these festive bundles. Happy giving!
For the optimist
A bouquet of blooms, a cashmere beanie and an assortment of little lovelies are sure to put a (bigger) smile on her face.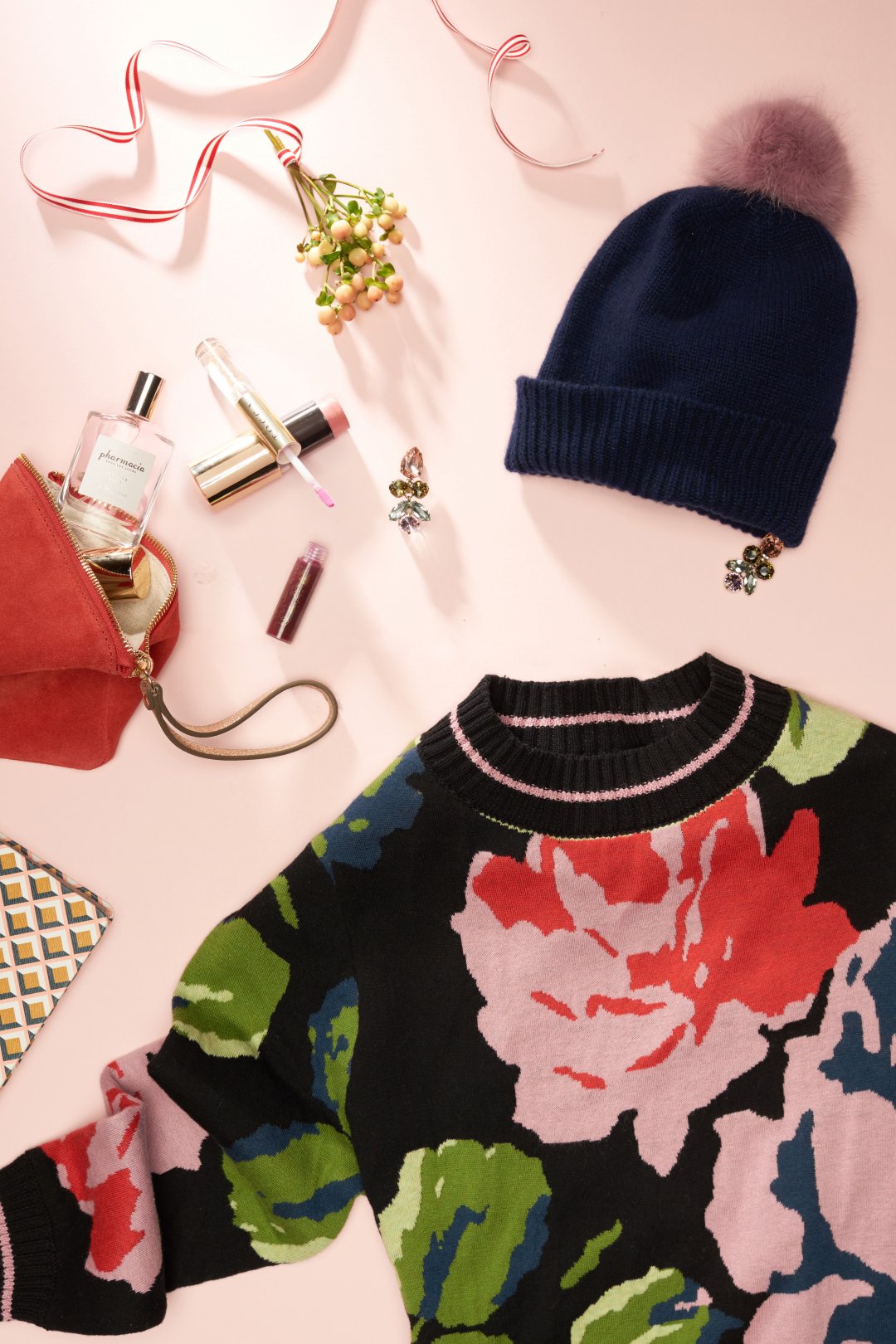 For the girl-on-the-go
A gift that will keep up with the busiest of bees, from her morning tea to her afternoon adventures.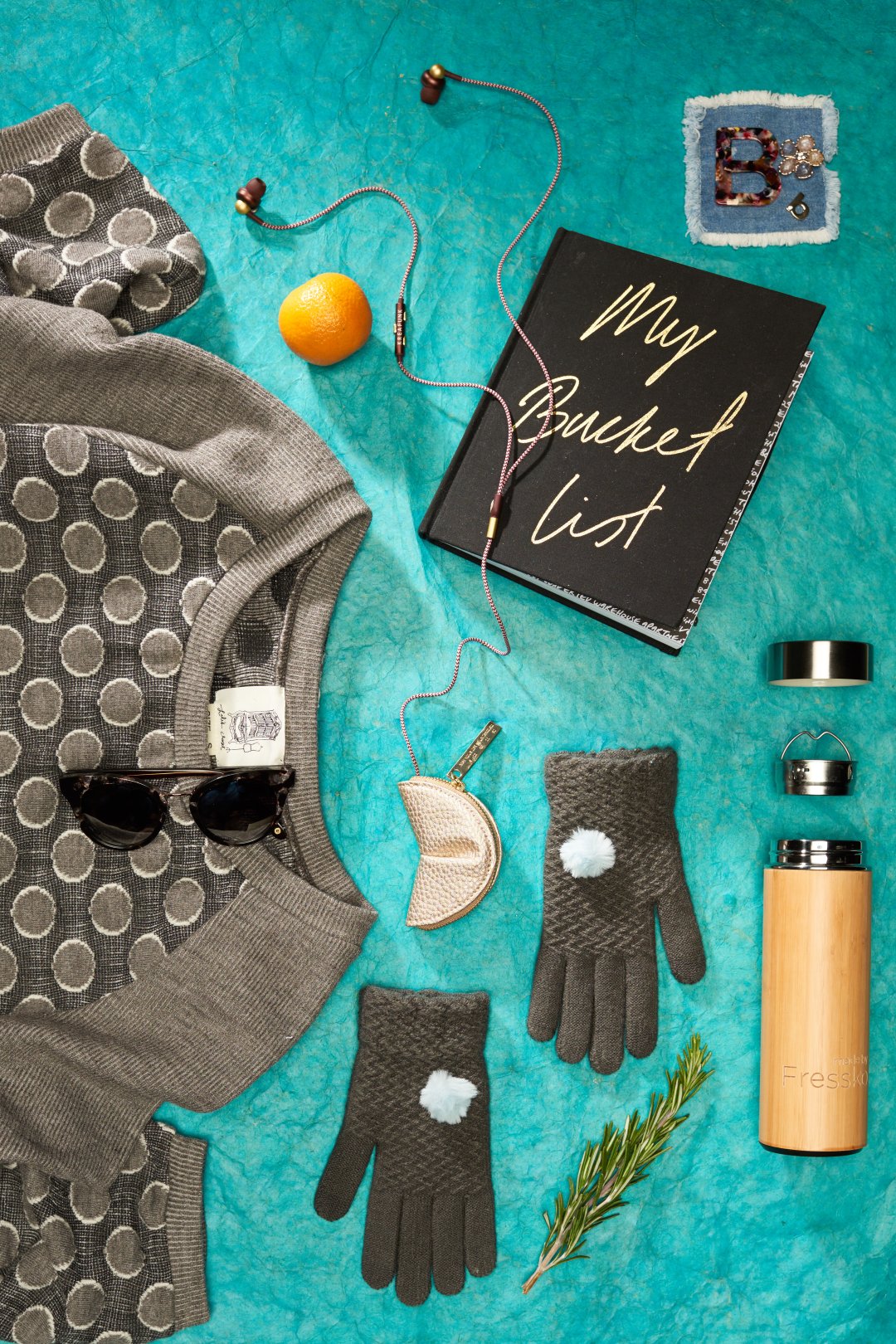 For the shining star
Make spirits bright with a flash of gold and a sprinkling of shimmer.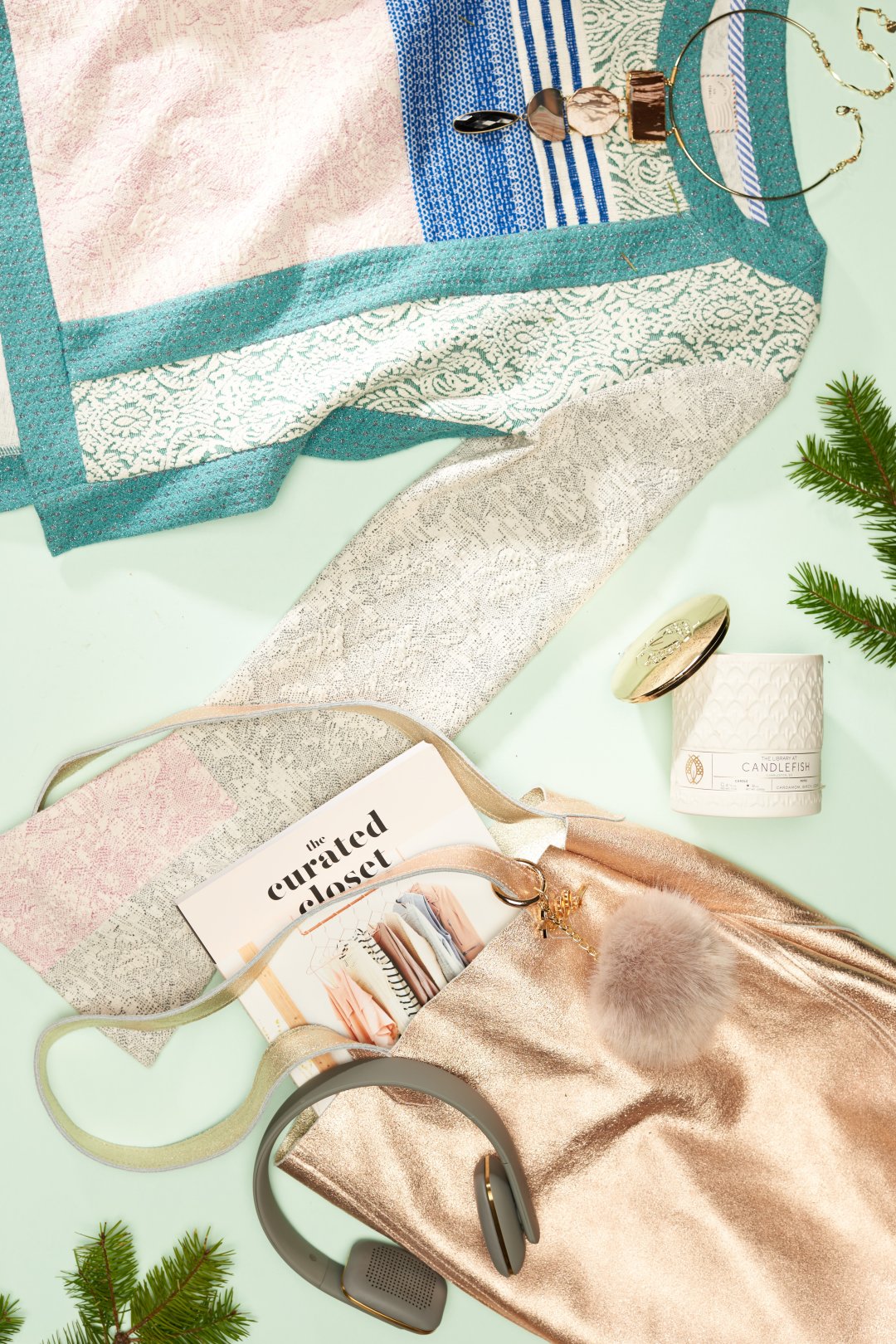 Curated & Presented: pay a visit to our Gift Guide!