Personal Styling: Desk Goals
January 13, 2017
If getting organized is on your list of resolutions, chances are you have a couple projects to choose from this weekend. (Or, ahem, is that just us?) While the grab-all kitchen drawer is tempting and the closet beckons, we like to start with the desk. After all, there's simply nothing like sitting down to an orderly, inspired workspace on Monday morning. Christina—our director of customer styling and daily desk inspiration—offers these tidy tips.
"My personal organizing mantra is 'start somewhere.' It's a great approach for creative thinkers with tons of ideas! Instead of brainstorming ways to remodel your office, plan a new color story for your desk, or add a beautiful notepad or design book for inspiration."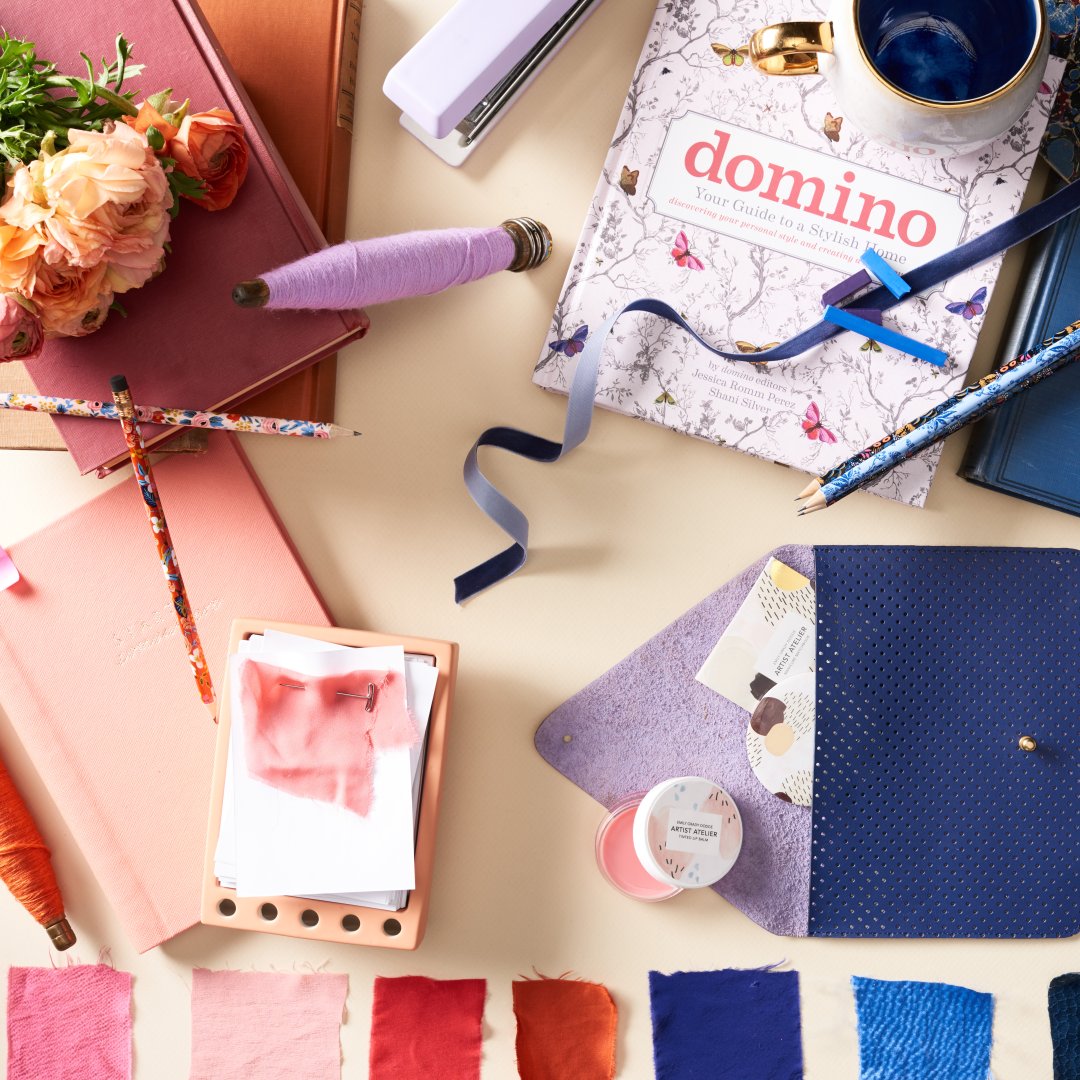 "Keep it simple with a streamlined color palette. Right now, I'm loving white with metallic accents and pops of apricot— it feels so fresh and energizing."
"Everyday tasks can be more enjoyable when you have the right tools! A cheery new stapler or beautiful pencils offer a daily pick-me-up."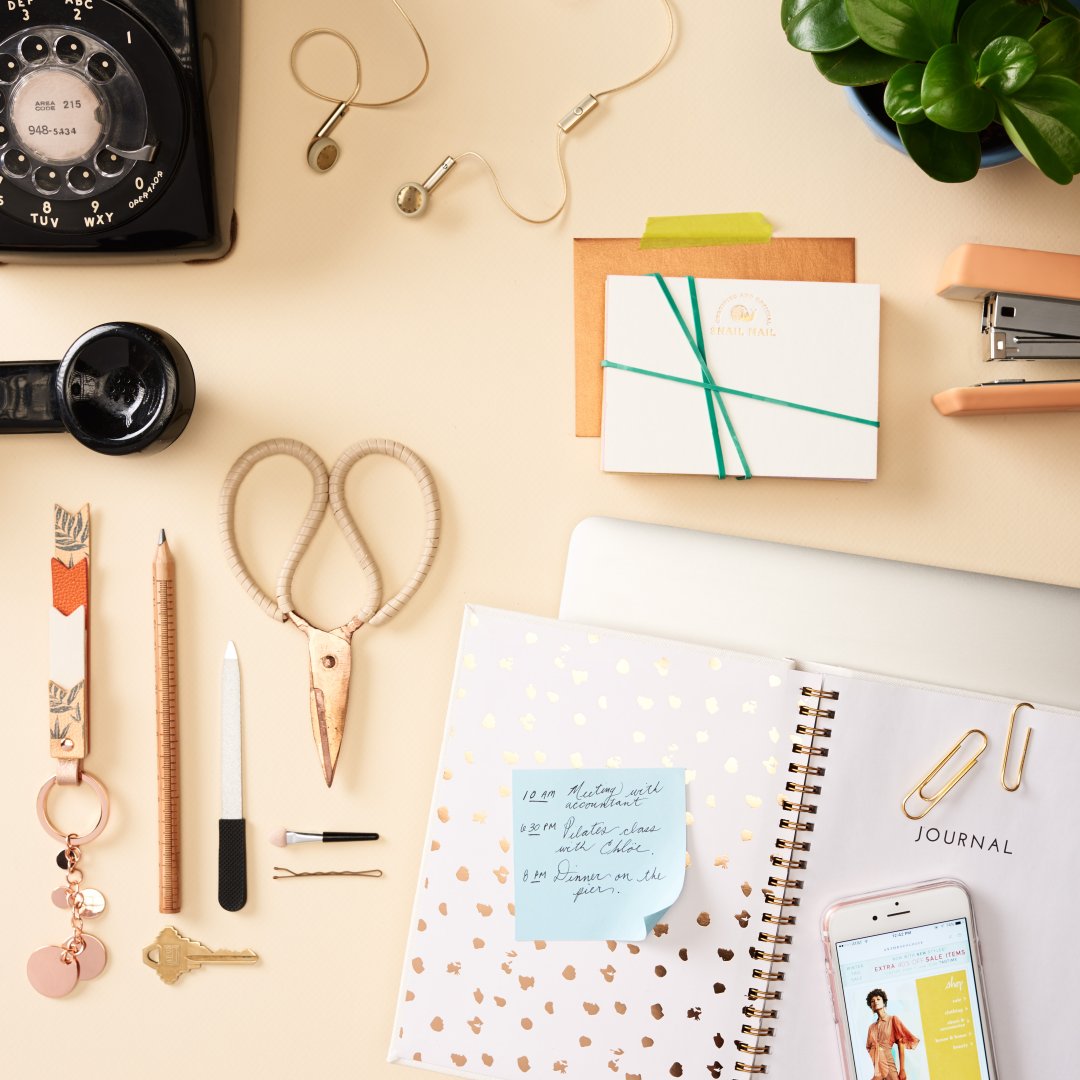 Desk need a refresh? From pretty pencils to witty letter openers, we have you covered.