Personal Styling: Color, Three Ways
January 24, 2017
Our New Year's wardrobe resolution goes a little something like this: color, color and more color. There is, after all, nothing better for curing the winter blues and putting a little spring in your step. Whether you're craving a splashy print, saturated shades or pretty pastels, Christina, our director of customer styling, has just the hue for you.
"I love pairing a rich, bold red with a saturated cobalt—they really bring out the best in each other. And this shirtdress is so versatile. Here, I added a denim jacket for a little structure."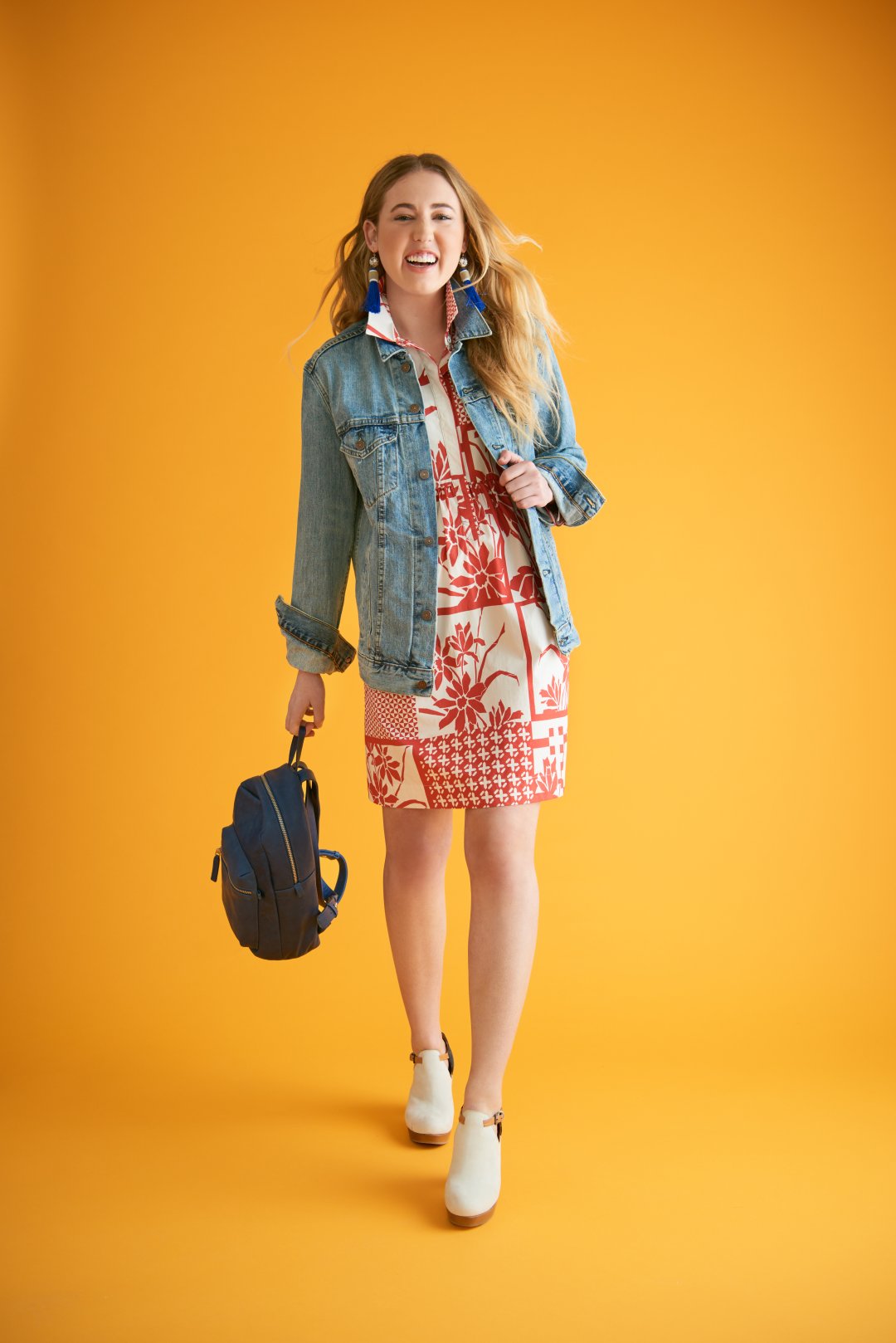 "Give a statement print an extra boost by adding another layer of pattern. This striped tee plays up the jacket, while the neutral pant and shoe keep things balanced."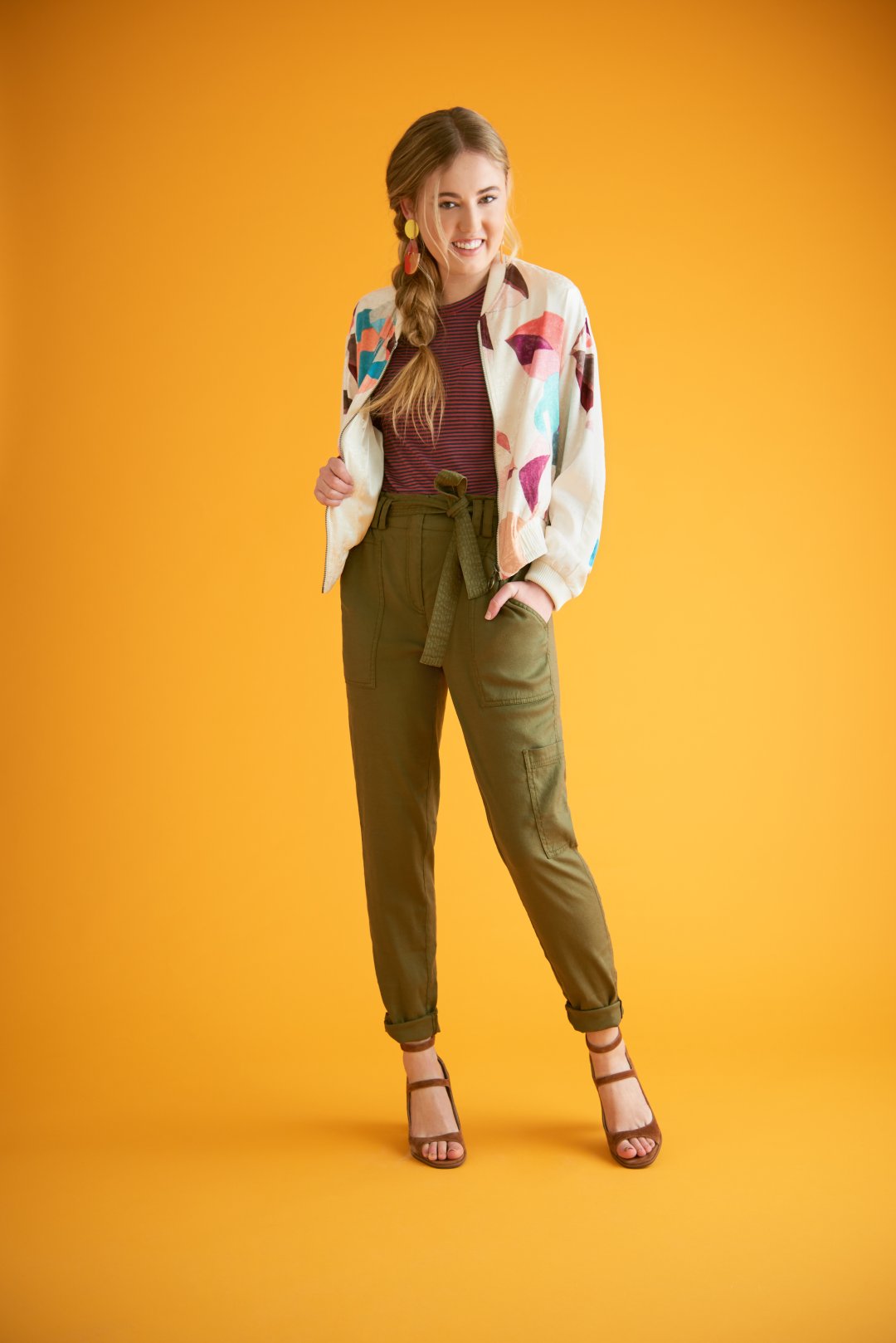 "For a modern look, pair your spring pastels with brighter tones. This mint pullover feels extra-fresh with a colorful striped skirt."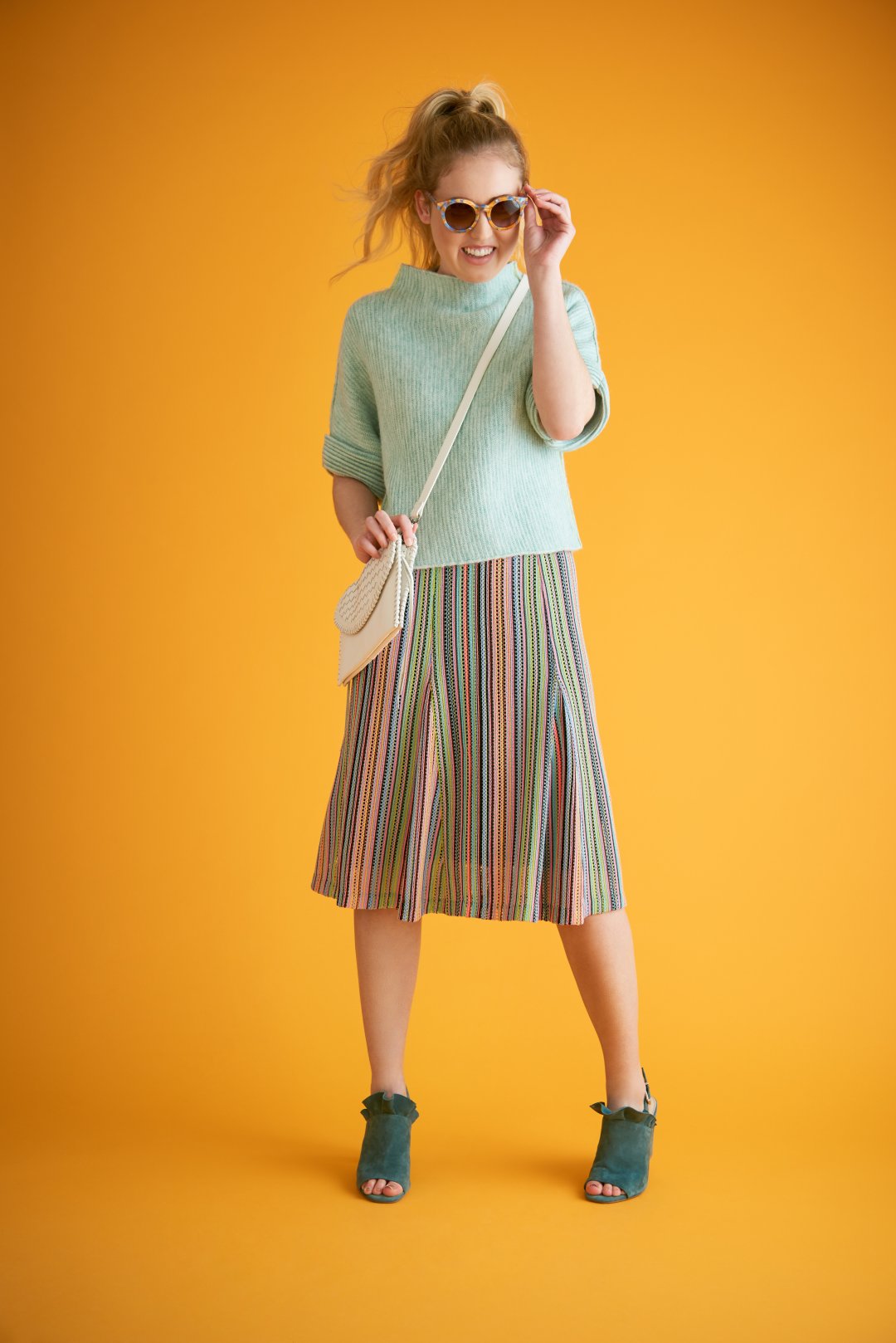 Bright ideas: sneak a peak at our Spring Preview 2017.