To Mom, With Love: Our Mother's Day Gift Guide
April 26, 2017
Mother's Day shopping can be tricky. After all, if there's one person who deserves the most perfect, heartfelt token of your love, it's mom (no pressure). Need a little inspiration? We curated three bundles featuring Anthropologie-exclusive gifts with mommas in mind. Add brunch reservations, and you just secured Favorite Child status.
For The On-The-Go Mom
From the office to the yoga studio, wherever she goes, she's going in style.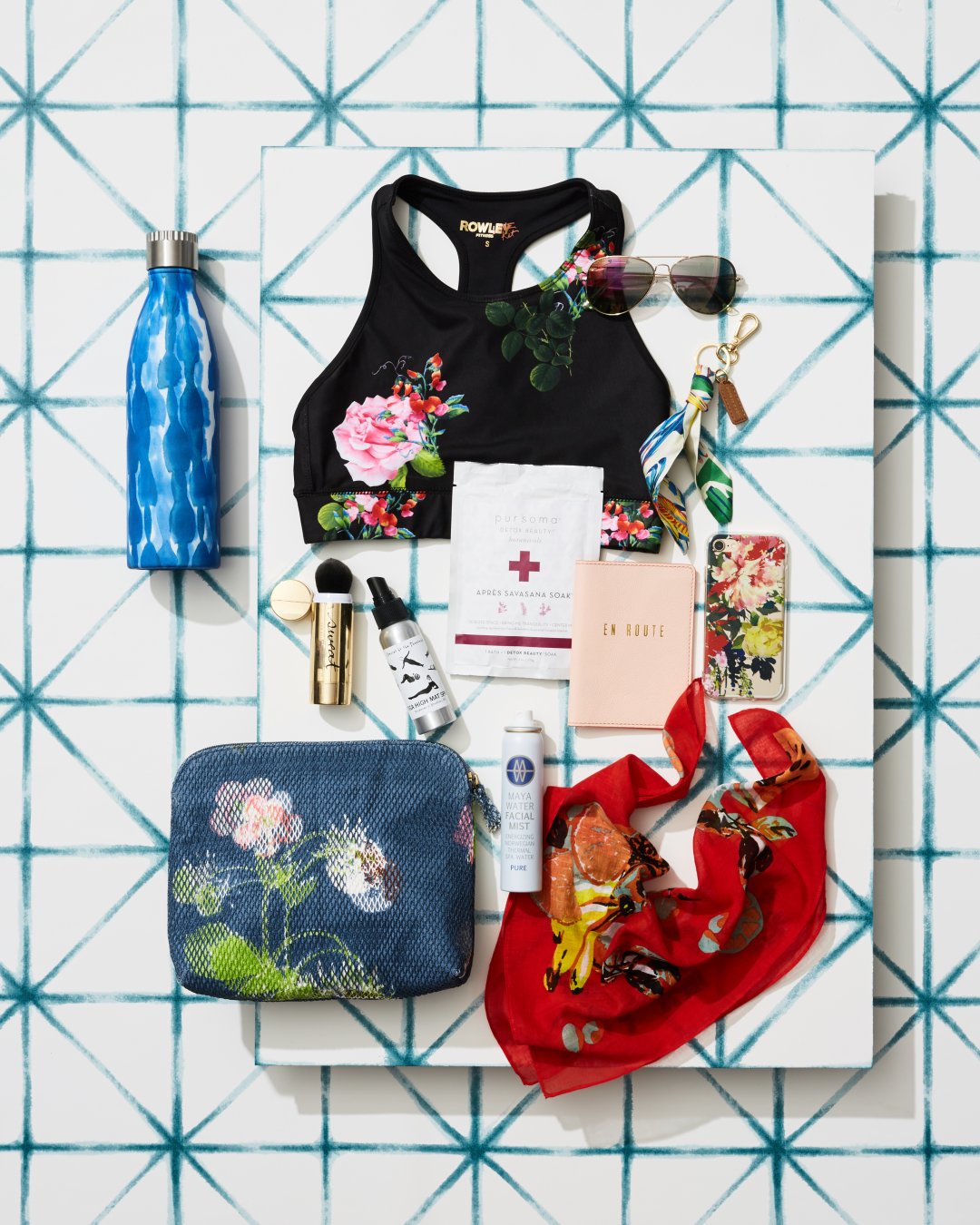 For The Whimsical Mom
Featuring fancy florals, curious creatures and bright-eyed color.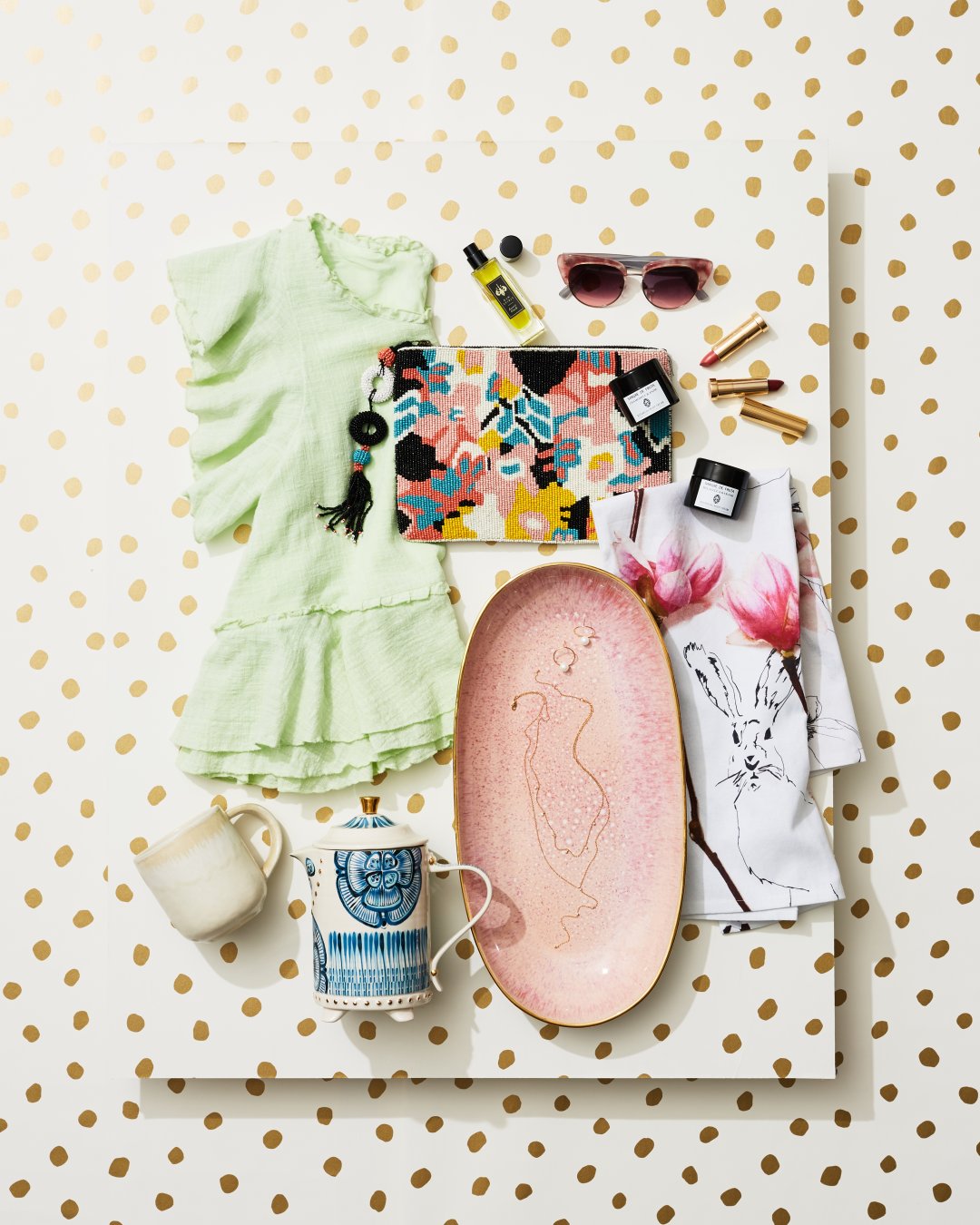 For The New Mom
Her first Mother's Day is a special one! Treat the new mama in your life to some much-deserved pampering.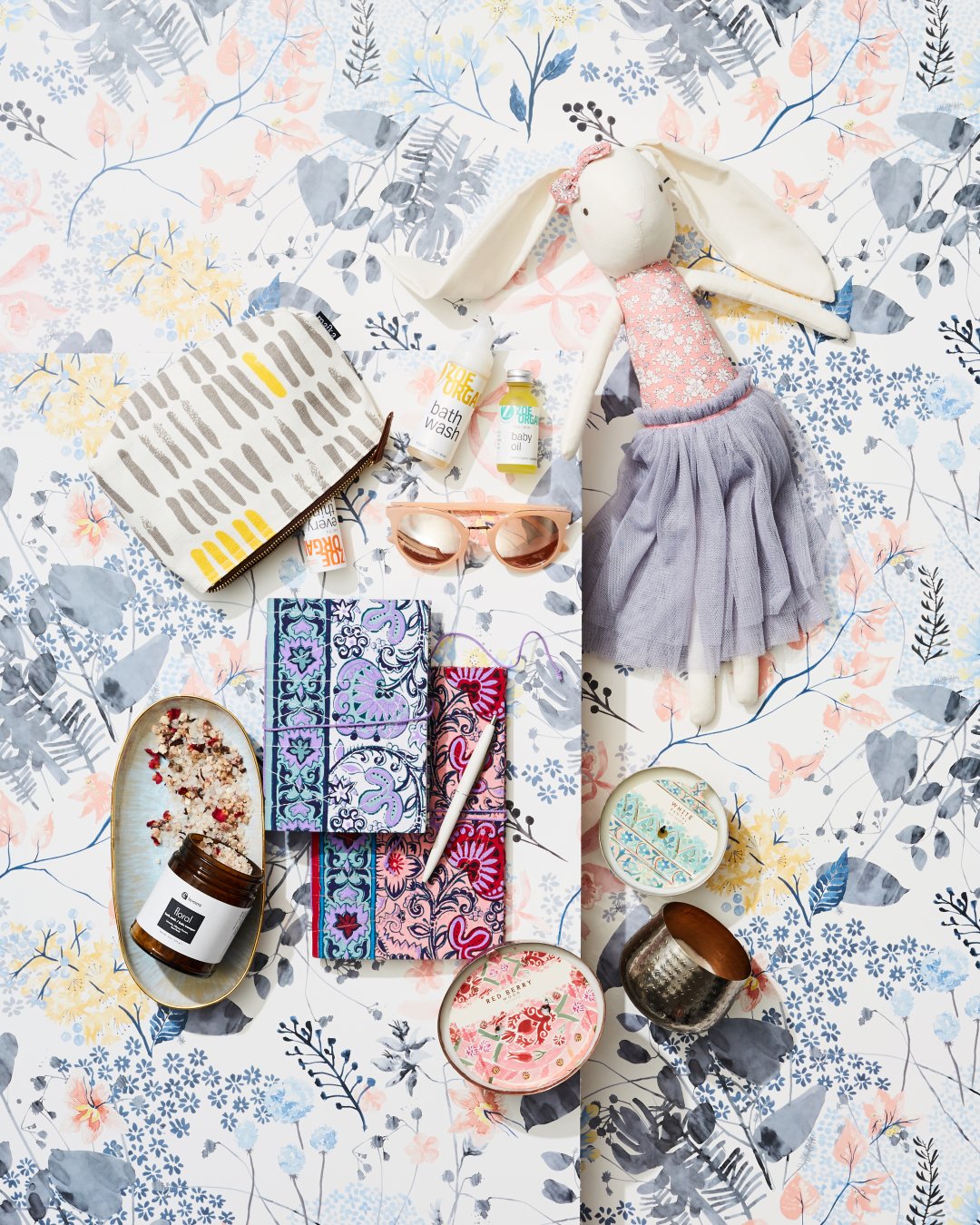 Make Mother's Day: shop Mother's Day Gifts for more great giftables.