Father's Day Recipe: Easy Breakfast Frittata 
June 13, 2017
As the father of three young boys and his family's designated cook, Matt Robinson knows a thing or two about whipping up hearty, no-fuss meals. Over at Real Food By Dad, he shares his crowd-pleasing recipes, as well as tips for spending less time in the kitchen and more time around the table.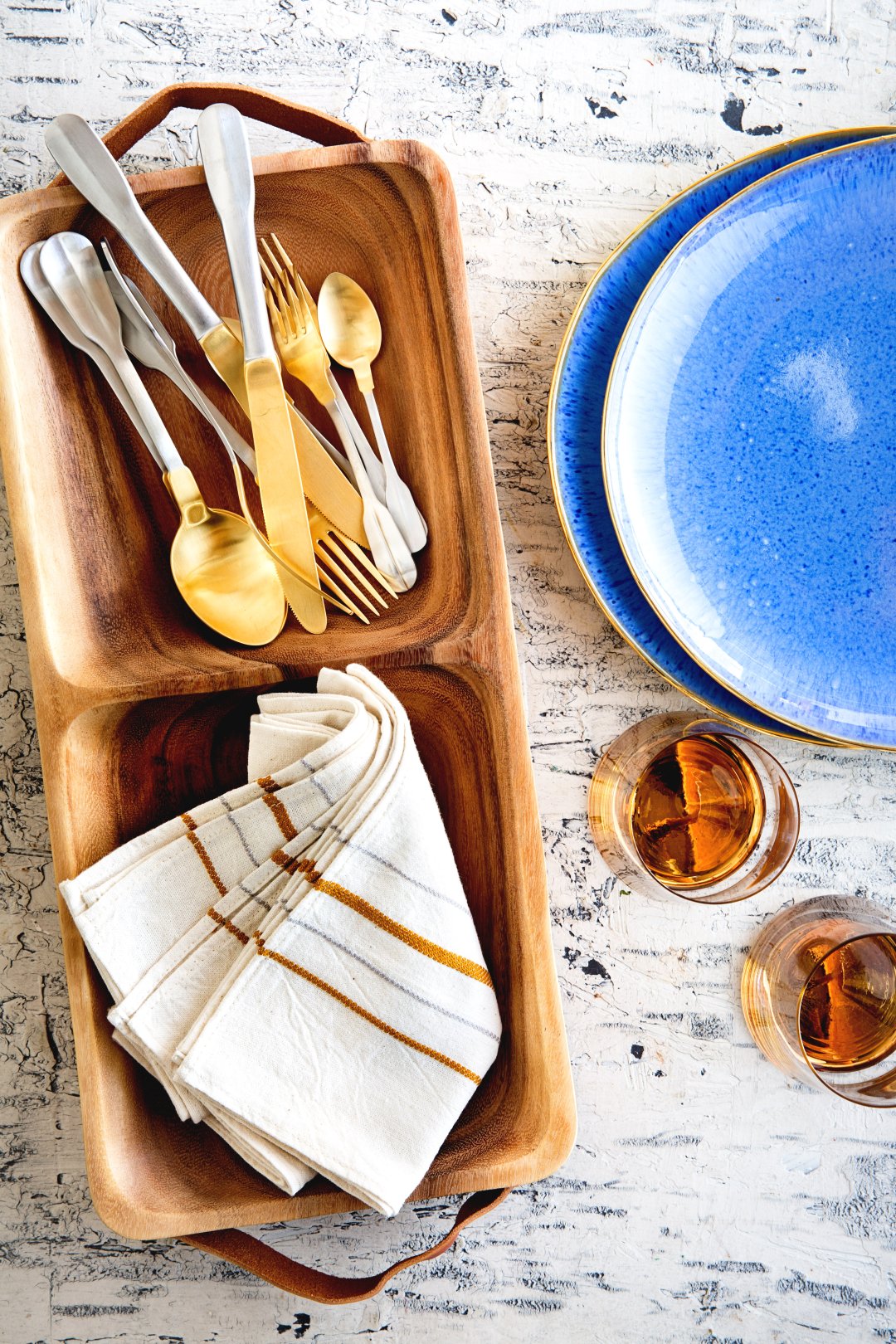 He won't be on brunch duty this Sunday—it's Father's Day, after all—but he does have some tips for making the most of the meal. "Most dads, like me, just want their kids around them for the day," he says. "It's not about presents, big brunches or any other grand gestures. That's not to say the food isn't important, but fretting over preparation isn't fun for anyone."
His suggestion? This easy, all-in-one frittata. Serve it on a bed of greens, add some good bread and fresh fruit, and breakfast is served.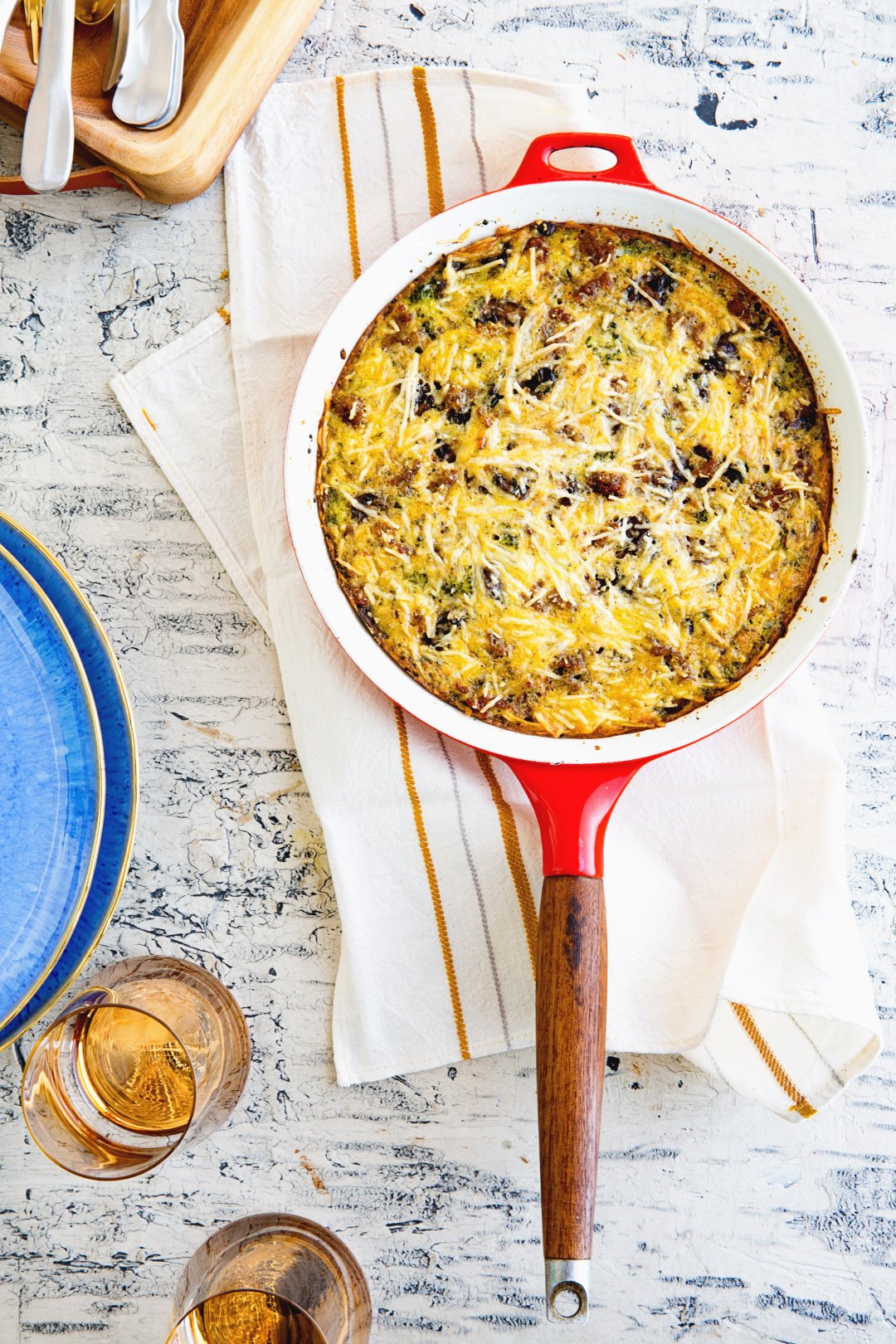 EASY BREAKFAST FRITTATA
What's In It
1 tablespoon olive oil
1 medium leek, chopped (whites and pale green parts only)
8 ounces sweet sausage
8 ounces mushrooms
6 large eggs, lightly beaten
2 teaspoons fresh thyme
1 teaspoon fresh marjoram
1 teaspoon kosher salt
½ teaspoon fresh black pepper
1/3 cup sour cream
1/3 cup Parmigiano-Reggiano cheese
1 tablespoon lemon zest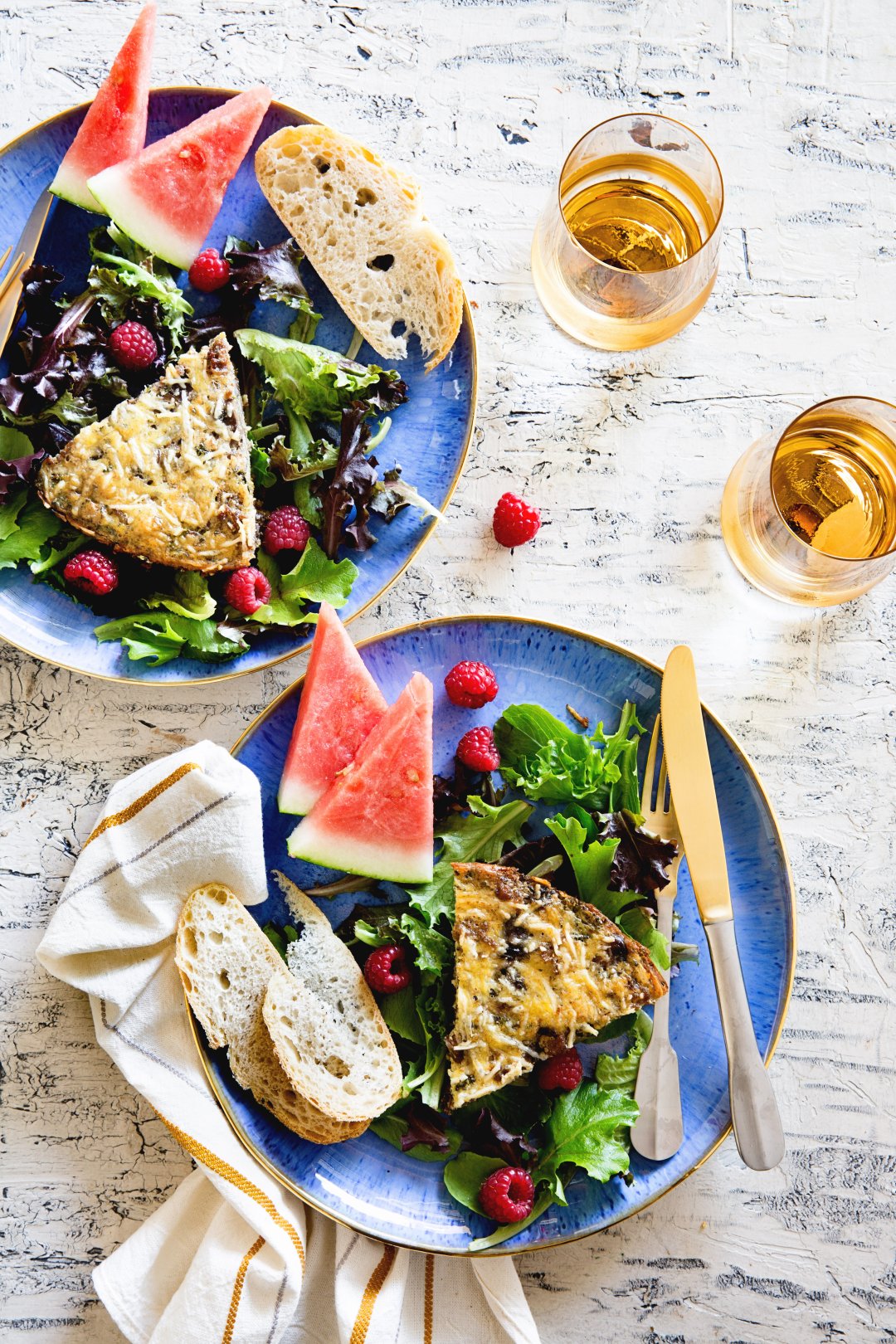 How To Make It
Heat oven to 350 degrees.
In a 10-inch, oven-proof skillet, heat the oil. Add leeks; stir and cook until softened, about 3 minutes. Add sausage; stir and cook to doneness, about 5-7 minutes. Add mushrooms and cook, stirring often, until softened and liquid starts to evaporate, about 8-10 minutes.
Crack eggs into a large bowl and whisk in thyme, marjoram, salt, pepper and sour cream; fold in half the cheese. Pour egg mixture in skillet and sprinkle remaining cheese on top.
Transfer pan to the oven and bake until the center is set and the top is golden brown, about 20-30 minutes.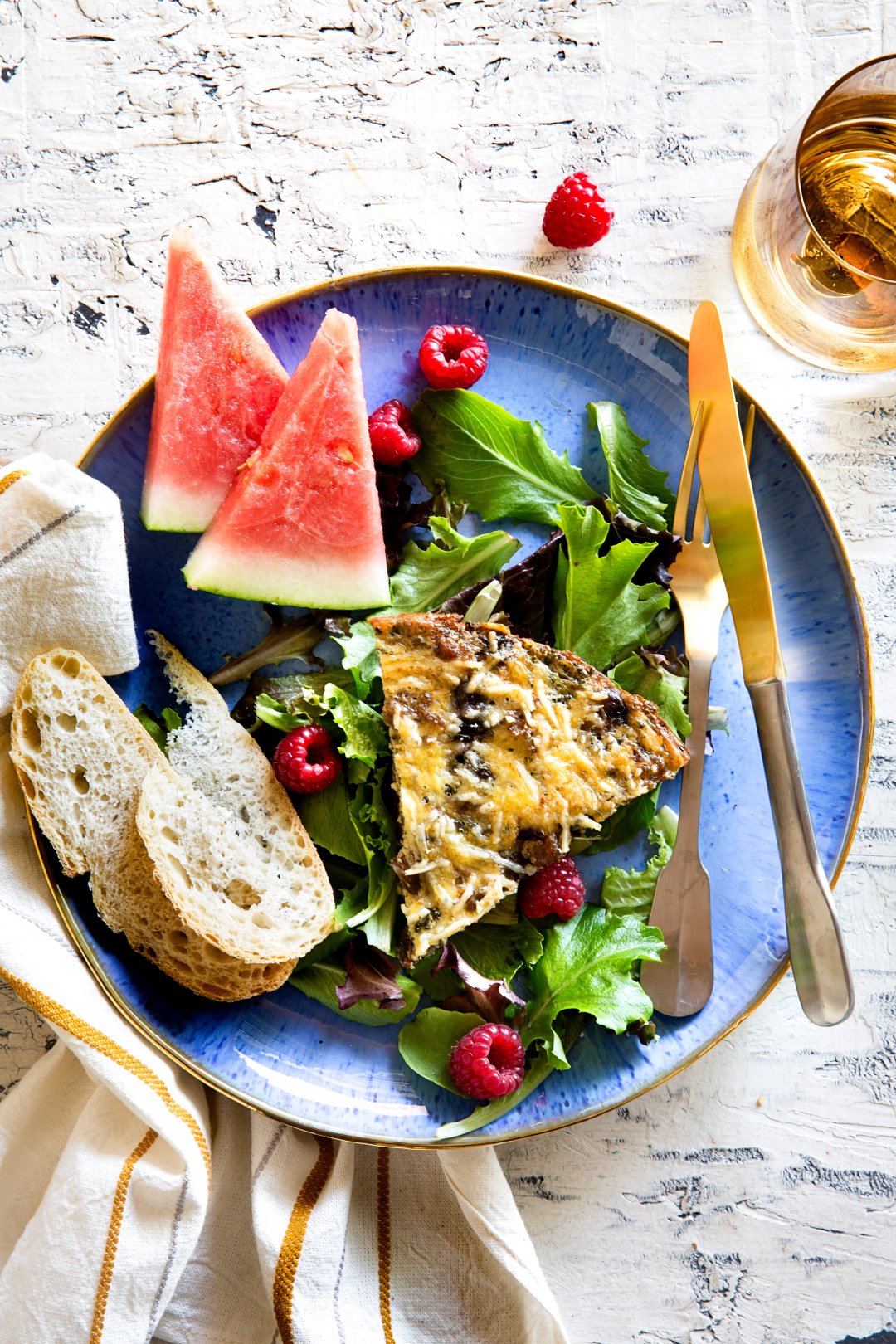 Summer is served: see what's new in Kitchen & Dining.