Summer Abroad: Family-Friendly Travel Tips
May 25, 2017
Planning a summer vacation for yourself is easy: open a map, pick an island, count down the days. Planning a summer vacation for your family? That's where things get tricky. As magical as those sun-filled days with your nearest and dearest can be, there's more to consider when the kiddos are coming. As the season kicks off, we checked in with our friend Julia Ashwood—globetrotter extraordinaire, founder of The Vista and proud mama of Delilah Bee—for her family-friendly travel tips.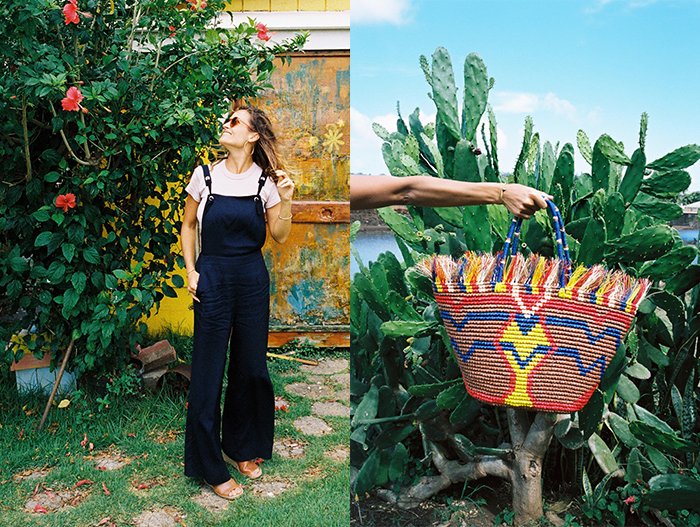 "Do your research and plan ahead. Simple things like 'does the hotel have a cot?' or 'how far is it from the airport?' are great to know in advance when traveling with your family."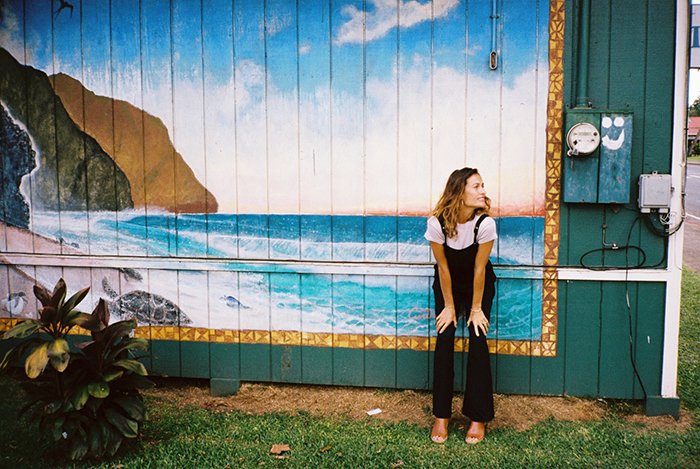 "Pack light! Well, as light as you can. A stroller and car seat are always handy, but double-check—you may be able to rent these at your destination instead."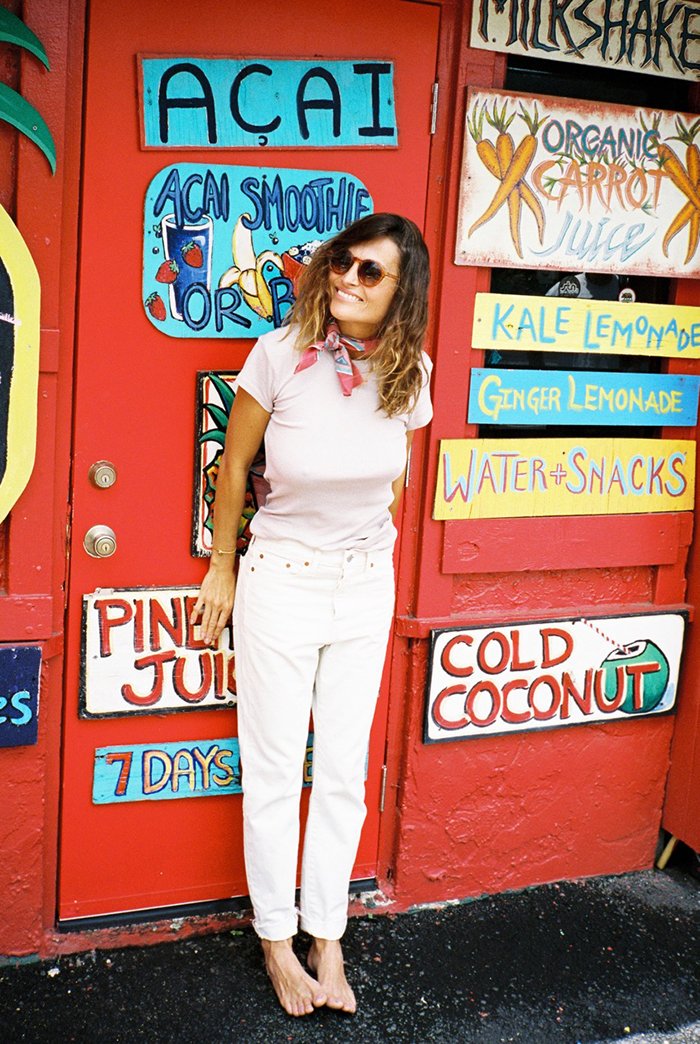 "For long-haul flights, the secret is snacks! Bring plenty of crackers, fruit and vegetables. A pacifier or water bottle is also handy for little ones to suck on as the plane takes off and lands—air pressure changes hurt their little ears."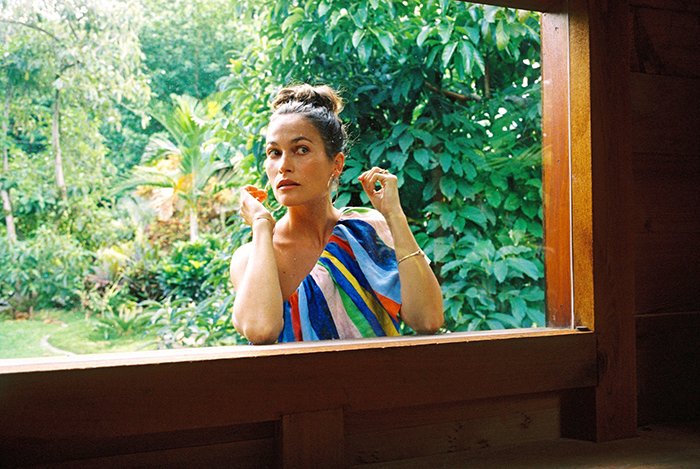 "Relax. Sometimes it's hard to remember you're on vacation when the kids are going crazy. Make sure you reserve at least a few hours to have a massage, or book a nanny and go on a date night to reward yourself."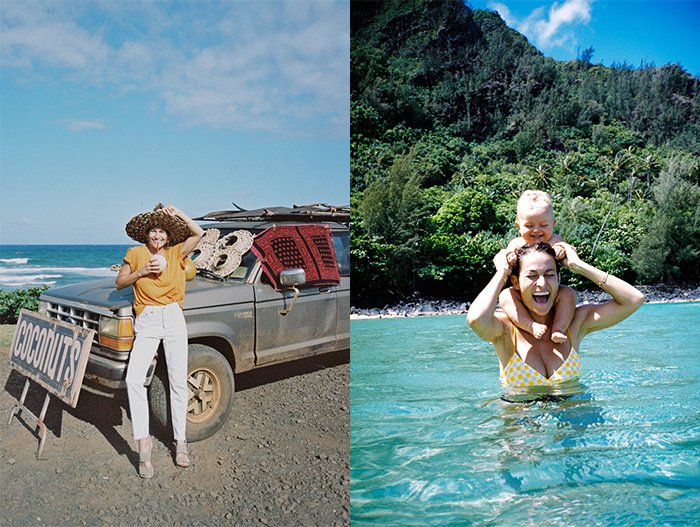 "Take plenty of photos! Not only to treasure, but to embarrass your kids at their 21st birthday parties."

Packing your bags? Pay a visit to The Getaway Shop!