Beauty Tutorial: Get Holiday-Ready with Albeit Brushes
November 17, 2016
Unlike the latest miracle serum or product of the week, makeup brushes don't get much glory. Which is a shame, because as every beauty buff knows, an ace set of bristles is behind many a flawless face. Our secret weapon? Albeit's meticulously tailored collection, crafted from plush, durable man-made fibers designed to apply both powders and creams with perfect precision. For a holiday-ready look, try the below tips and tricks—and don't forget to thank your trusty brushes!
For an airbrushed base, use the Buffing Brush to apply liquid or powder foundation in small, circular motions all over your face.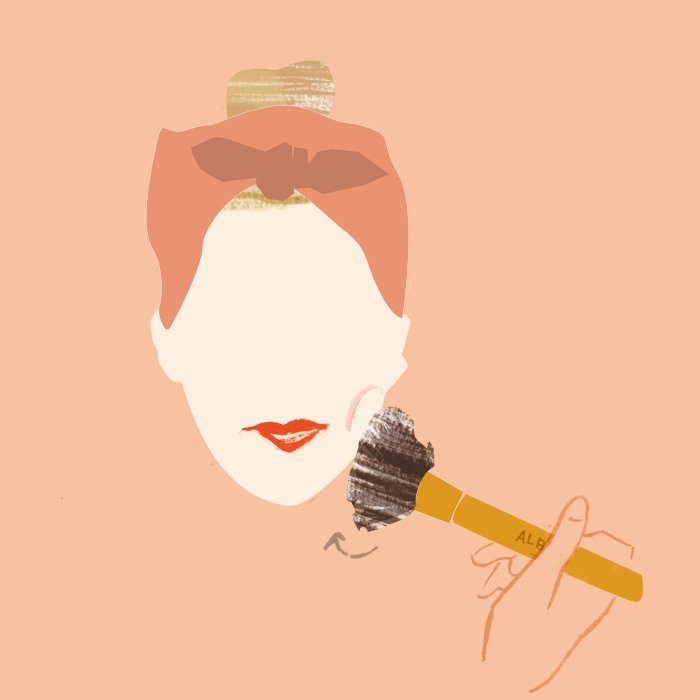 To brighten, apply lighter foundation under your eyes and down the center of your nose with the Foundation Brush.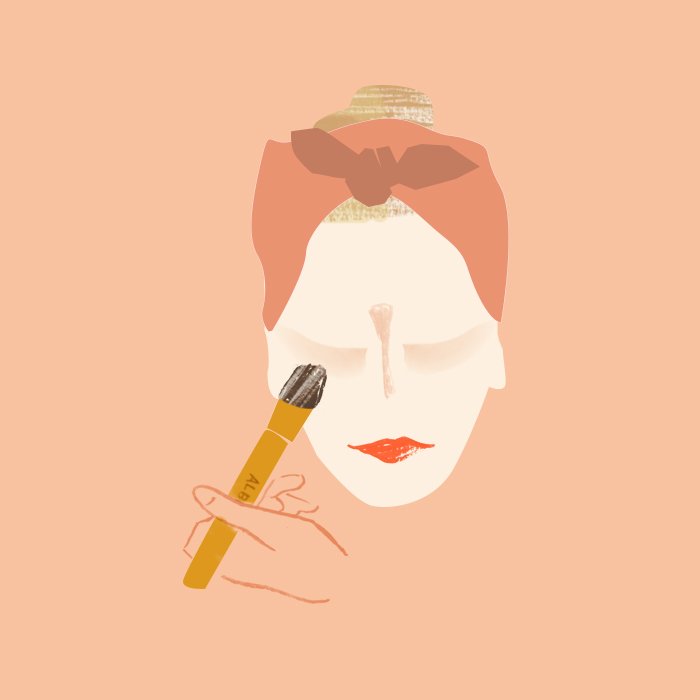 Softly add definition by sweeping a bronzer or sculpting powder across your cheeks and jawline in a parallel motion using the All-Over Face Brush.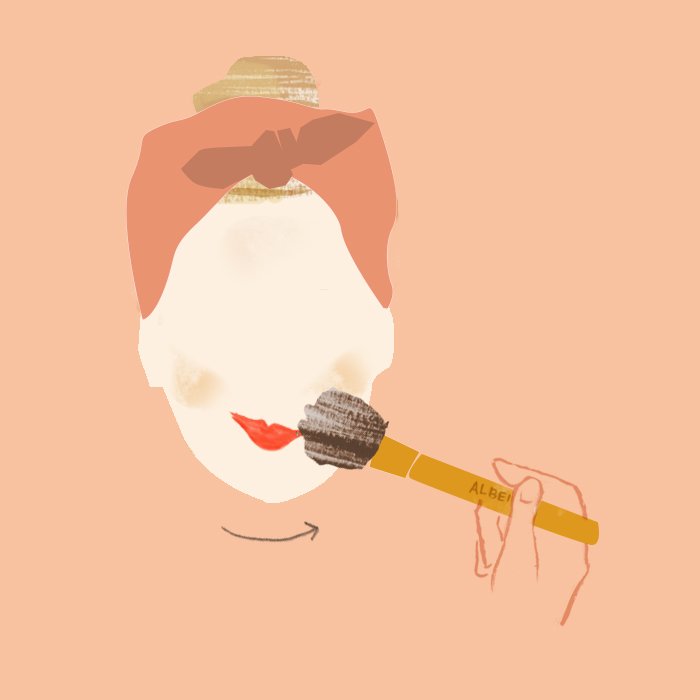 For a fresh, rosy hue, apply crème blush to the apples of each cheek, blending outward with the Contour Brush.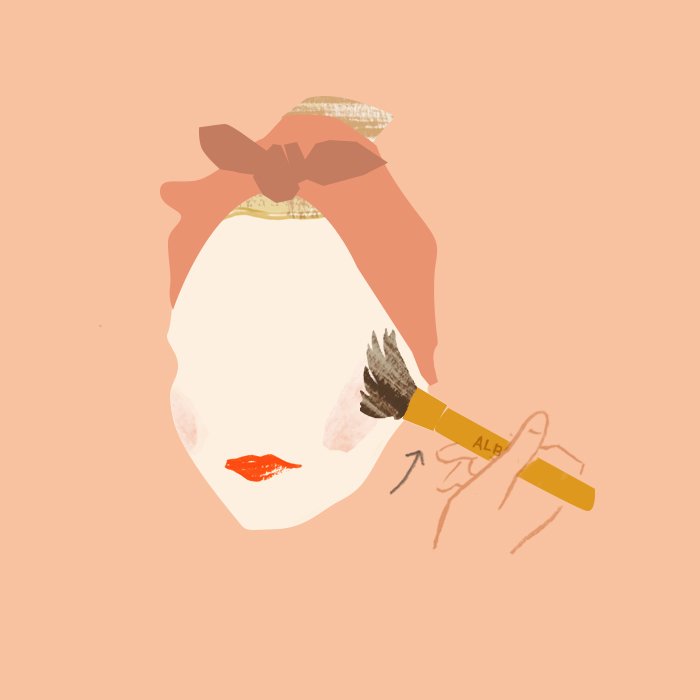 Add a holiday glow by using the Powder Brush to sweep mineral finishing powder across the highpoints of your face—forehead, tip of the nose, cheek bones and chin.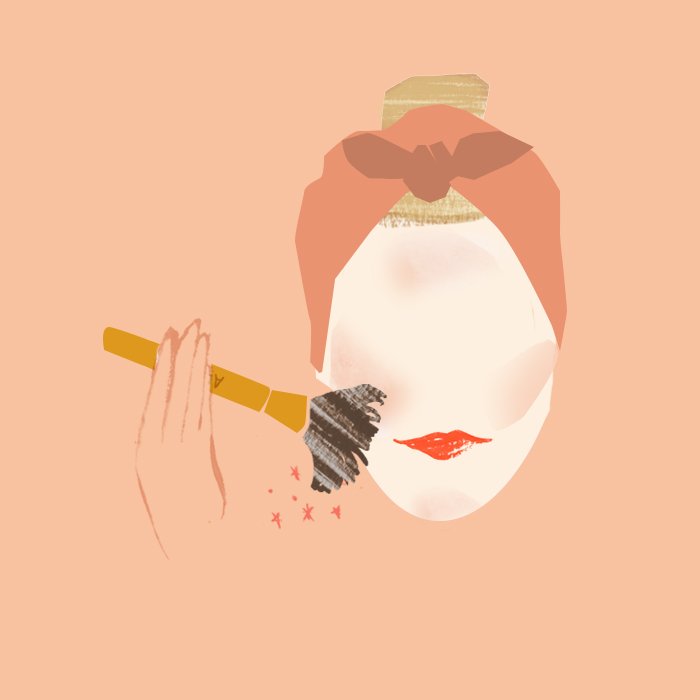 A clean brush is a happy brush! The Dry Brush Cleaner will keep your bristles in tip-top shape.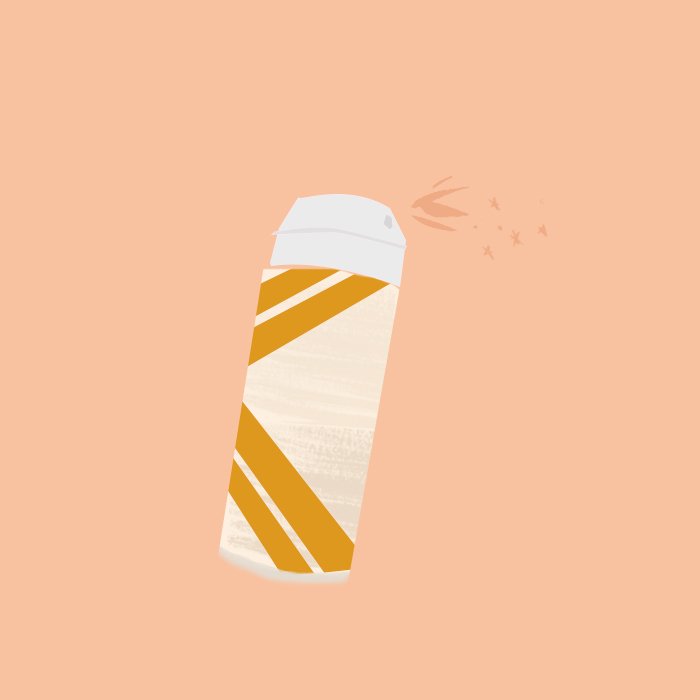 Holiday parties on the horizon? Check out our fa-la-la-lovely new beauty arrivals!