Spring Entertaining: Bring The Outdoors In
April 14, 2017
With weather this lovely, it's tempting to turn every meal into a picnic. But even when the occasion calls for a more formal table, you can still channel spring's natural, easy-breezy beauty. Here, author and lifestyle blogger Anne Sage shows us how to create a garden-inspired tabletop as fresh and inspiring as the season itself.
Take Cues From Nature
"The brisk blues and bright whites of a blustery spring day inspired this pairing of marbled plates and gauzy cheesecloth, while the just-blossoming landscape called for subtle flowers throughout. In contrast to the bountiful displays of summer, spring entertaining lends itself to a restrained, delicate hand."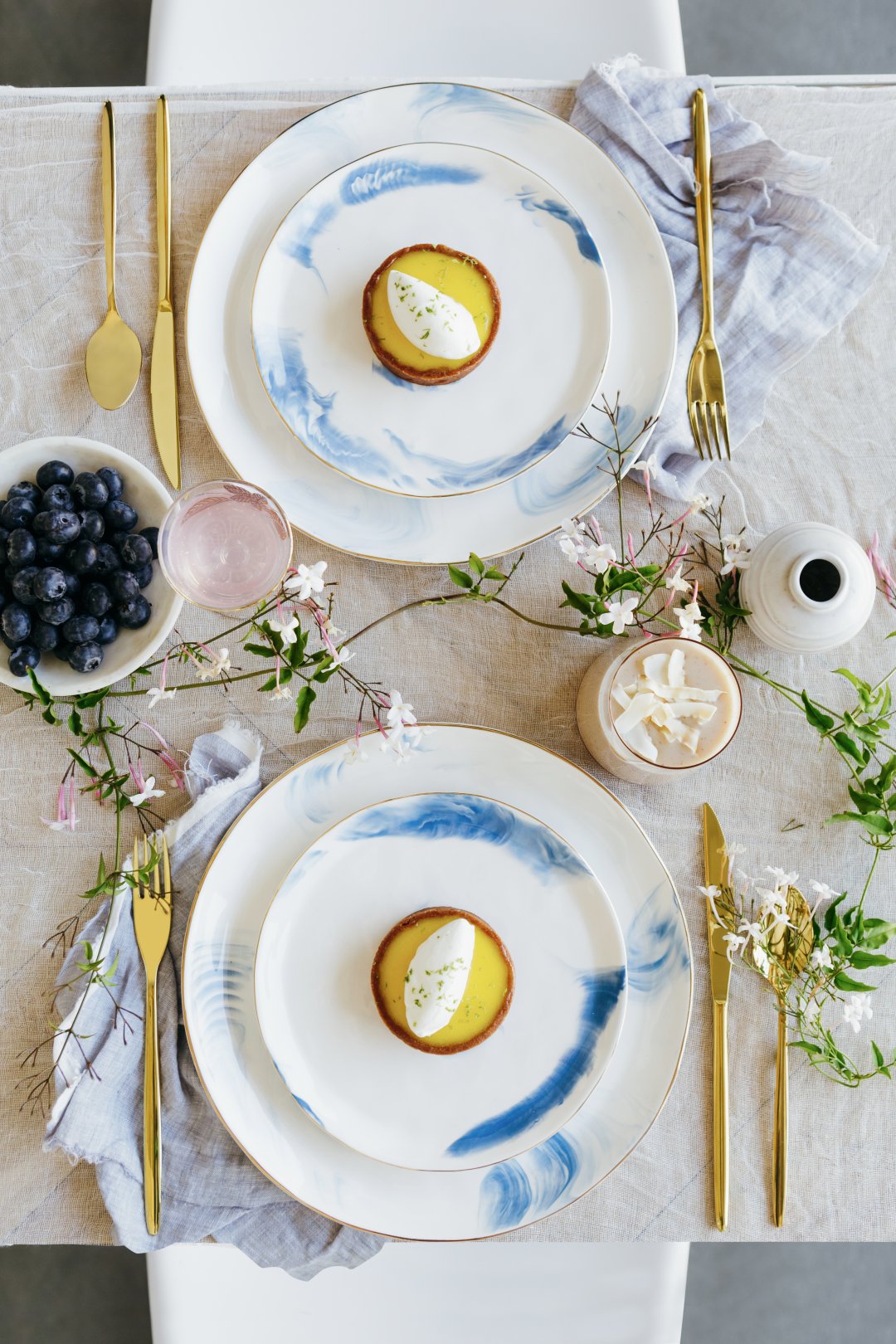 Forage Your Neighborhood
"One of the most effective ways to bring spring's spirit to life on your table is to think local. Save time by picking up baked goods at a favorite bakery, and cut costs by snipping greenery from your yard or a nearby park to sprinkle throughout. By incorporating only what's fresh nearby, you'll guarantee that your table reflects exactly what's happening just outside your door."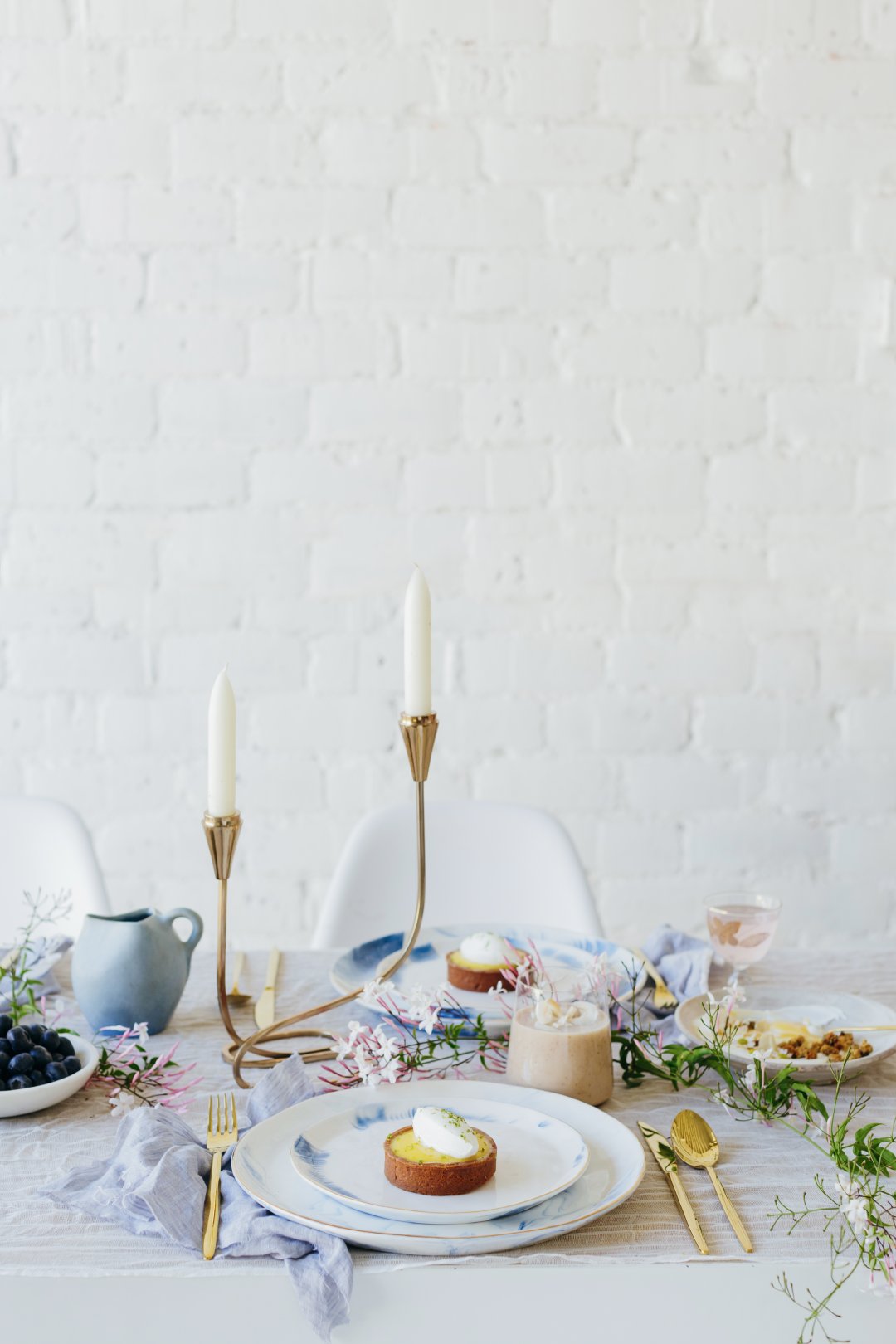 Think Perfectly Imperfect
"Nothing in nature is perfect, so your tabletop needn't be either! Instead of worrying about whether your linens are impeccably ironed and your napkins are precisely folded, let them drape and crumple artfully under your place settings. You'll set a casual scene that feels breezy, effortless and utterly inviting."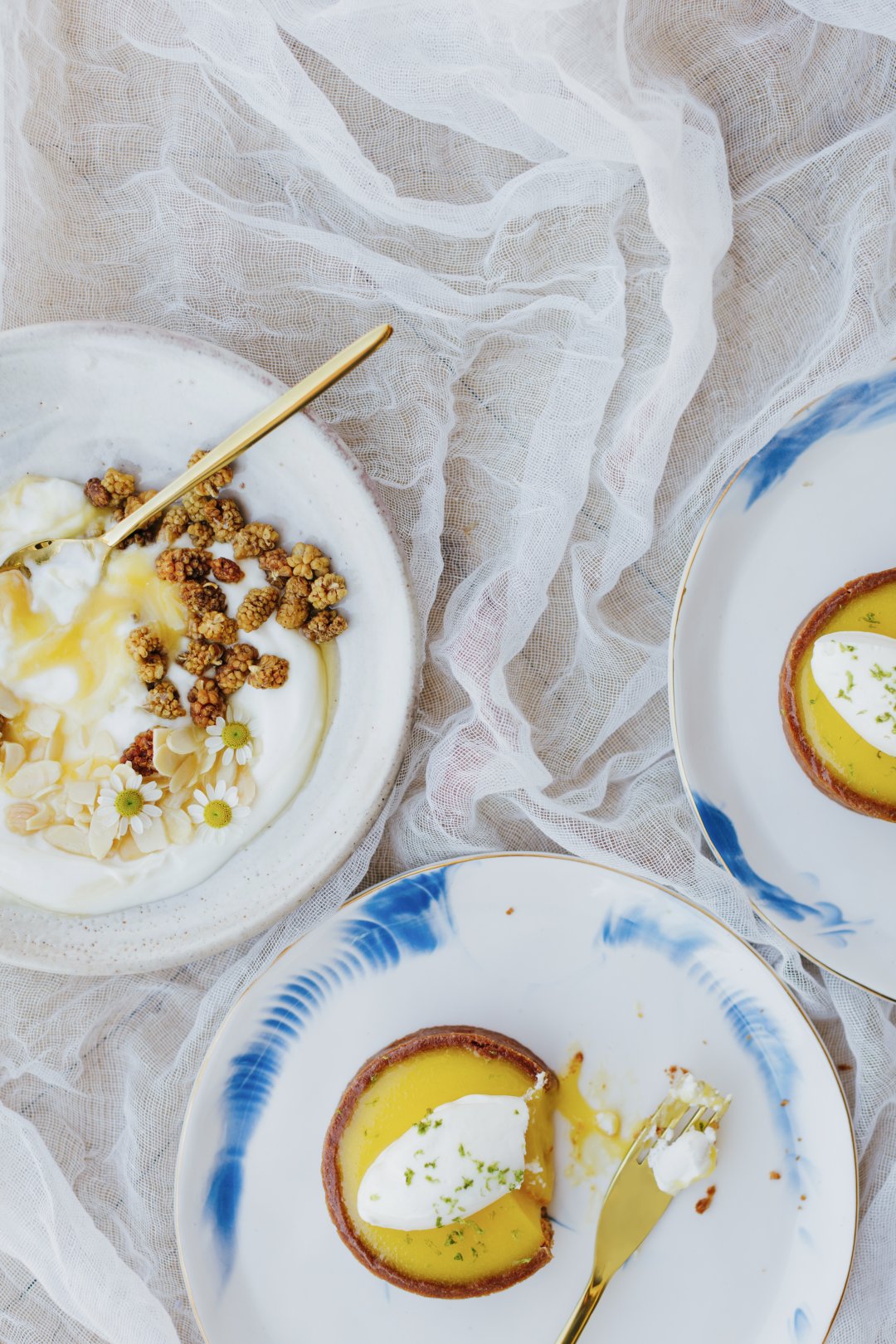 Company on the way? See what's new in House & Home.